Wildlife & Animals – Uganda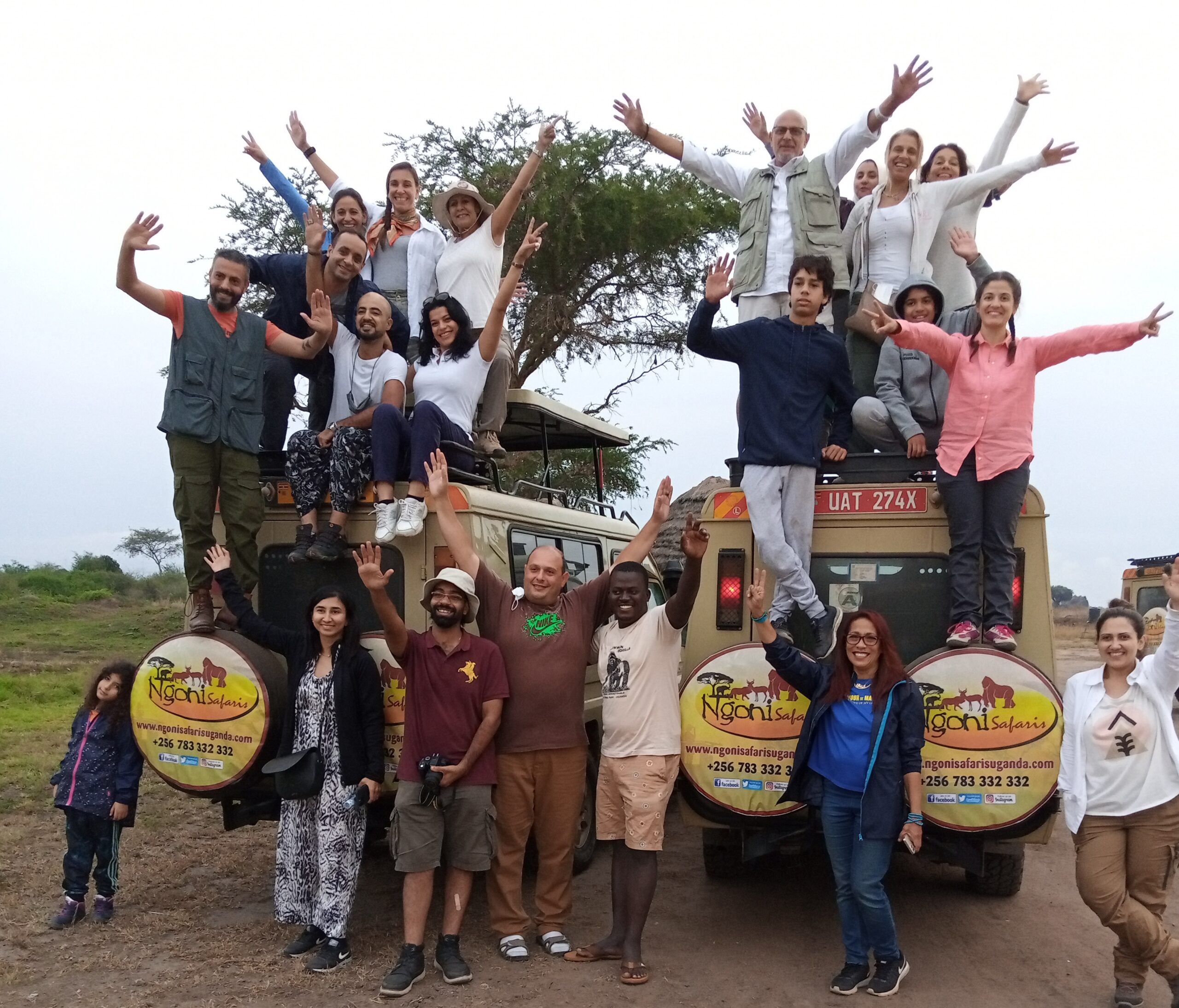 Wildlife Highlights
Primates are especially well represented in Uganda. Patas monkey, red-tailed monkey, l'Hoest's monkey, golden monkey, Ugandan red colobus and Uganda mangabey are some of the specials. The black-and-white colobus is widespread throughout the country. Uganda is home to a wide variety of antelope species. The Uganda kob, the national antelope, is locally common, while the rare sitatunga antelope is found in six national parks in the country but rarely seen.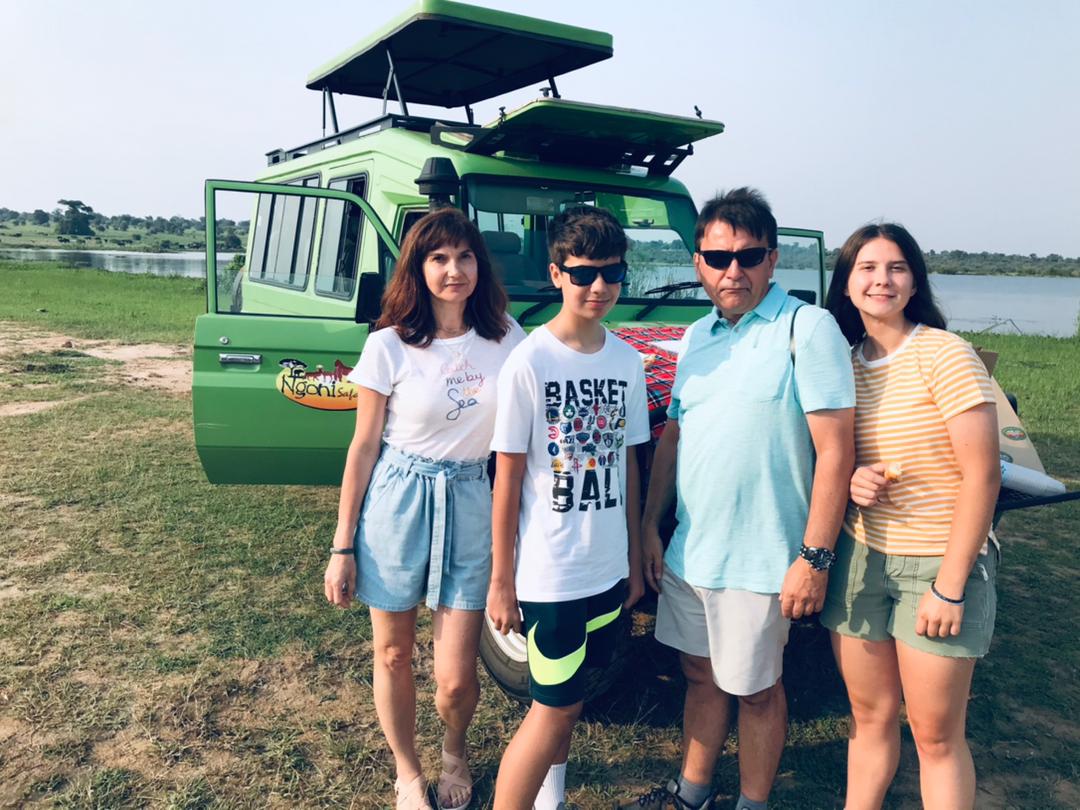 Best Time for Wildlife Viewing
The best time for wildlife viewing is in the dry season (December-February and June-September). Some of the roads are impassable during the rainy season (September-November and March- May). Gorilla can be tracked year round, but the experience can be spoiled – to some extent – by heavy rain in the wet season.
BOOK YOUR SAFARI WITH US NOW