Why a private safari?
A private safari offers ultimate comfort, convenience, flexibility and exclusivity.
When time is your most valuable asset, then a private safari takes away the hassles and provides an experience that is planned to your pace and personal interests.
What can you expect?
Private Guide
On most safaris, you move from camp to camp with a different local guide at each stop along the way. A private guide ensures cohesive learning and wildlife updates based on your shared experiences in each destination. You can plan the day to fit your own pace and also your particular interests. If you're looking for birds or particular wildlife, a private guide will take the time to set up how the day will suit you and your group best.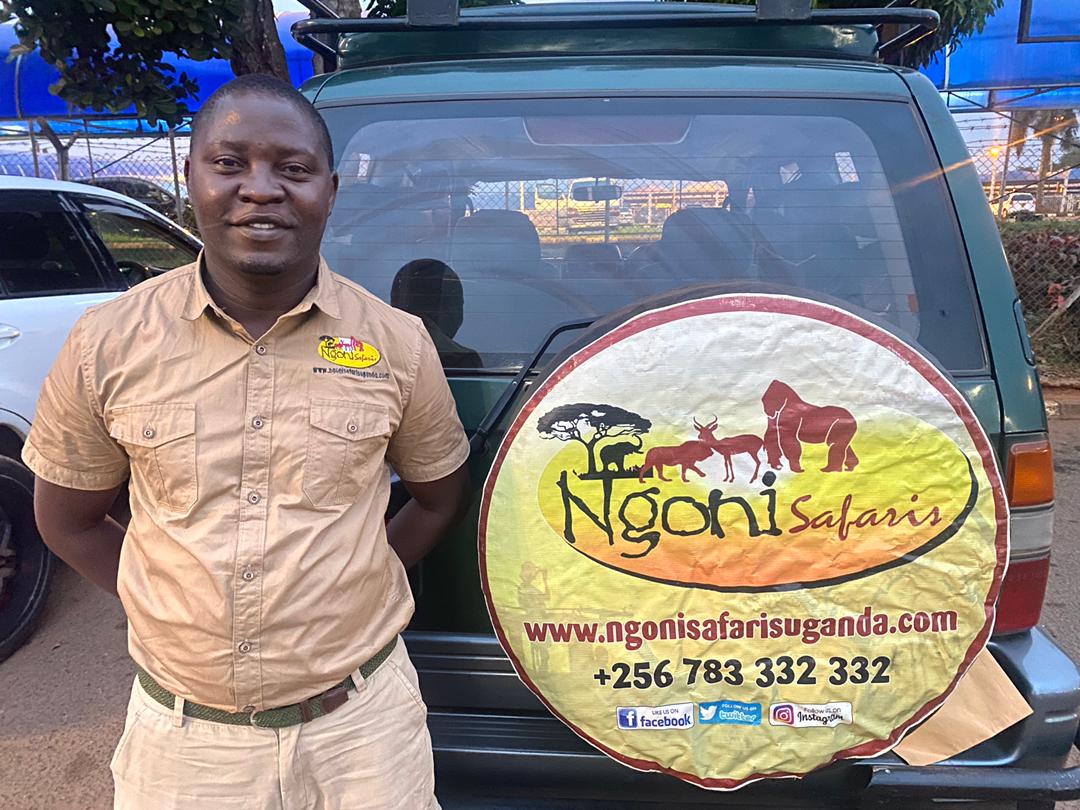 Private Vehicle
Go at your own pace and on your own schedule.  Want to stay out all day?  Go for it.  Not sharing a vehicle with other guests gives you this flexibility.  Are you a photographer or avid bird-watcher, having your own vehicle ensures you're not rushed and have ample time to set up the perfect shot or stop for every rustling branch as you look out for birds, something that may drive a first-time safari goer, mad.
Private Camps and Lodges
By booking a camp or a small lodge exclusively for you and the people you love means you don't have to share mealtimes or campfires with other guests. Everything is catered to you. We can select and book just the right property for your safari – sometimes a 2-bed villa or maybe a 15 room lodge depending on your group size.
Private Planes
Booking private charters can help to create a seamless safari, taking away transit times and minimizing logistical hurdles. We can provide trouble-free, end to end charter experiences within Africa, from the moment you touch down until the moment you depart. Depending on group size and aircraft type, it can often be more cost effective to charter rather than connect between destinations with scheduled commercial flights.
Helicopter Excursions
From short 30 minute excursions to longer half day, full day and multi-day adventures we have curated some of the most exciting and creative trips utilizing helicopters. Take a quick flight past Table Mountain in Cape Town, over Victoria Falls, Botswana's Okavango Delta and Tanzania's southern Serengeti – just to name a few. View Mt Kenya by helicopter and visit a successful elephant orphanage, search for shipwrecks off the coast of Namibia and take a scenic flight around the great pyramids of Giza.
Experience "the greatest day" by incorporating a full-day helicopter excursion into your itinerary. See the sites of Cape Town all in one day or take a trip across Kenya's Samburuland and the remote Suguta Desert and swim in the emerald waters of Lake Turkana before flying over huge flocks of Flamingos. For those looking for truly unique and customized experiences, multi-day helicopter excursions get you to Africa's most remote destinations while having ultimate flexibility and freedom to explore.
Private City Experiences
We design experiences all across the African continent that connect you to people and places less known.  Our aim is to help you feel less like a tourist and more like you're spending time with friends. Cape Town, Johannesburg, Cairo, Nairobi, Arusha, Entebbe and Kigali are popular cities for our travelers. Explorations based around art, food, wine, wildlife, culture and history are the basis for our private city tours. Gain unique insights from your expert guide and explore based on your interests in Africa's bustling cities.