Payment Advice, Options & Tips for Your Safari, Gorilla Trek with Ngoni Safaris Uganda Ltd
Bank to Bank / Electronic Funds Transfer (EFT) Details

Beneficially Bank Name:
Equity Bank
SWIFT CODE:
EQBLUGKA
Beneficially Bank Address:
Plot 34 church house, Kampala Uganda
Branch:
Kampala Main Branch
Beneficially Account Name:
Ngoni Safaris Uganda Ltd
Account number:
1032201244368
Beneficially Address
Nakawa Kampala, Uganda
[email protected]
Tel: +256 783332332
How Can I Pay for my Safari?
After finding a suitable safari package from our company Ngoni Safaris Uganda Ltd. The next step is to confirm your air ticket and the date of arrival or Day 1 of the trip so that we can be able to book the Gorilla permits or Chimps permits depending on the safari booked.
What Currency?
We are often asked if it is possible to pay in a currency other than US dollars.
Due to the fact East Africa's tourism industry runs on the US dollar, we cannot accept payments in pounds, Euros, Australian dollars, rubles, or pesos.
Your local office may have systems in place to allow payments in other currencies (see below), but our head office can only accept payments in US dollars.
Bank Transfer
By far the easiest option for both Ngoni Safaris Uganda and you, a bank transfer payment can be made using our bank details above in the table.
As we mentioned above, all payments to our account will need to be made in USD. We cannot accept payment in other currencies.
All payments should be made in USD, but your local agent may have options in place for paying in local currency.
What About TransferWise?
TransferWise is a fantastic tool, offering favorable exchange rates and cheaper transfer fees than most banks.
TransferWise are an extremely transparent service, as they always use the best exchange rates available and tell you all the fees before you pay for any transfer. You can send money through their website or smartphone app, your money is safe and secure and you'll get regular status updates.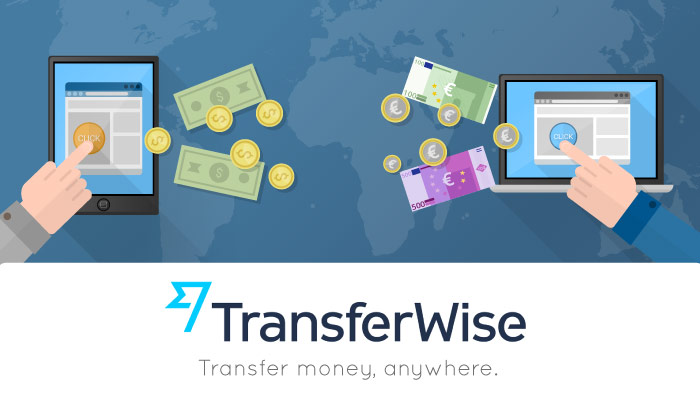 Cash on Arrival
We understand that it can be daunting to wire thousands of dollars to a foreign country on good faith, so we are prepared to negotiate cash on arrival in certain circumstances.
While deposits will still be made via bank transfer or credit card at the time of booking, you may be able to bring along US dollars and pay these at our office at the beginning of your safari. You won't be able to set off on safari until this is done!
You'll need to speak with your Shadows of Africa safari expert to arrange this.
What About Refunds?
We understand that sometimes 'life happens'.
Deaths in the family, sudden illness, changes in financial circumstances, pregnancies, and the like are all valid reasons to want to cancel or reschedule your safari with Ngoni Safaris Uganda.
Whenever possible, we will always recommend rescheduling your safari rather than canceling it. Why? While hotels may refuse to refund deposits for a canceled safari, many will be flexible about simply changing the dates.
You'll want to read our full terms and conditions to understand the potential pitfalls of a cancellation.
Travel Insurance
We always recommend that our clients take out a comprehensive travel insurance policy as part of booking with us. Any good travel insurance plan will cover you in the unfortunate event that you need to cancel or reschedule your trip due to unforeseen circumstances.