Thinking about visiting the Pearl of Africa for a once in a lifetime wildlife and tourist experience? Then stop dreaming and start planning your unforgettable experience! Uganda is blessed with amazing parks, wildlife, biodiverse forests and amazing scenery that is sure to take the breath of any thrill seeker or adventurer away. It isn't unusual for tourists visiting Uganda to get pretty confused about what to add to their itinerary and what to do when they visit Uganda.
So, we decided to save you the stress by listing 10 of the most popular national parks in Uganda and some of the fun activities you can enjoy when you visit them. With so much to see and do in Uganda, your options are limitless!
1.) Murchison Falls National Park
The Murchison Falls National Park is the largest park in Uganda and stretches as long as 3,893 square kilometers (approximately 1,503 square miles). The Murchison Falls Conservation Area comprises of the Murchison Falls National Park, Karuma Falls Wildlife Reserves and Bugungu. Murchison Falls is located where the Nile follows a shallow and narrow gorge before plunging down a distance of 43 meters.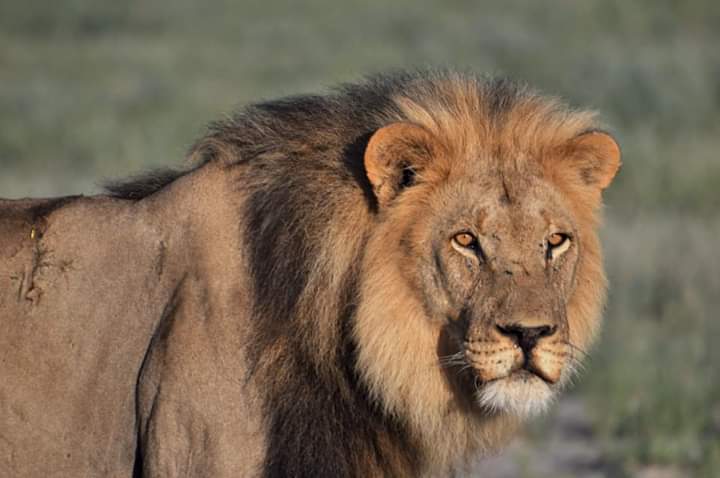 Discover and enjoy the amazing wildlife view as you walk by the river Nile. With over 76 mammal species, including the big cat family, there is an abundance of wildlife to glance and rave about in the Murchison Falls National Park. Just along the shore of the Nile, there are several hippos, crocodile and other animals basking at the bank in their majestic and natural habitat. Have a thing for rare birds? Then visit this park to have a view of the shoebill stork. If you are looking for captivating and diverse wildlife, lush scenery and a great view of a magnificent waterfall, then visit the Murchison Falls National Park.
2.) Queen Elizabeth National Park
The Queen Elizabeth National Park is a tourist dream and is the most visited national park in Uganda. Home to over 600 bird species and 95 mammal species, there is never a lack of things to see and do when you visit. This park boasts of amazing and diverse ecosystems such as humid forests, sprawling savanna, fertile wetlands and sparkling lakes. Its diverse ecosystem makes it perfect for primates, big cats and a wide variety of birds.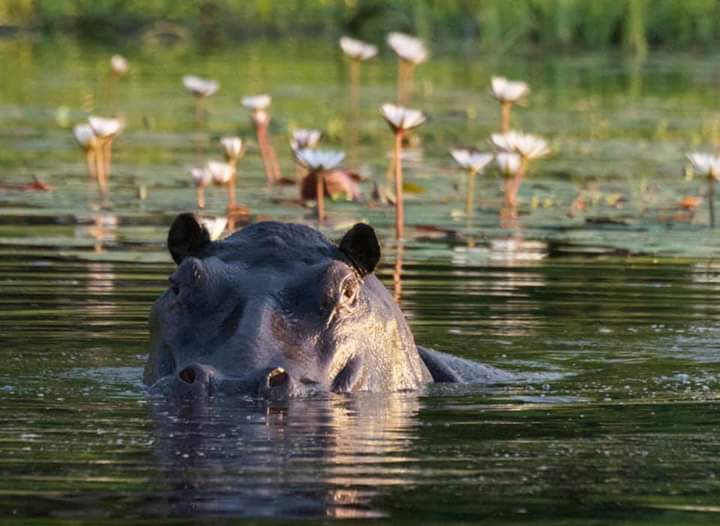 At the background of this park gloriously lays the jagged Rwenzori Mountains whose peaks feature dozens of huge craters that all spiral to form high green hills. This offers a great panorama view of the Kazinga Channel, whose bank is littered with buffalos, elephants, hippos and crocodiles alike. Aside from the astonishing array of wildlife, the Queen Elizabeth National Park also has a great historical and cultural background that offers tourists the chance to interact and enjoy the local music, dance and stories. If you are looking for a park filled with the wonders of wildlife, beautiful scenery and great history, then visit The Queen Elizabeth National Park.
3.) Lake Mburo National Park
Located in the western part of Uganda is the smallest and yet one of the most beautiful national parks in Uganda, the Lake Mburo National Park. The park serves as an abode to more than 350 bird species, as well as other notable wildlife such as buffalo, leopards, zebras, impalas, hyenas and many more.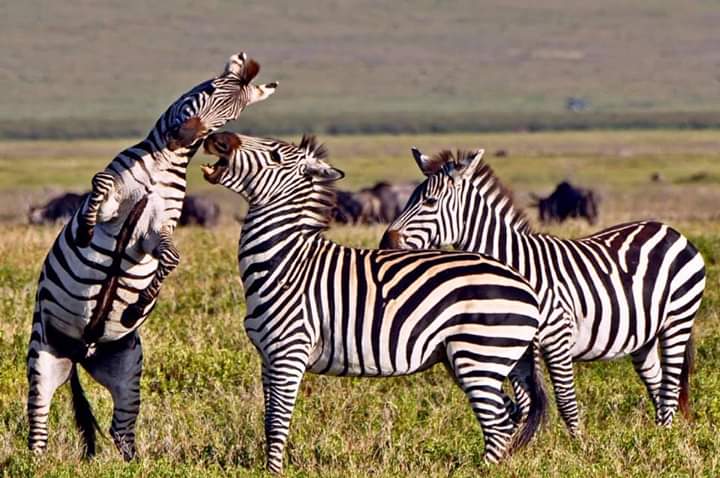 If you are a big fan of amazing wildlife, then visit the Lake Mburo National park for an exhilarating and exciting wildlife tour of zebras, impalas, jackals, leopards and the likes. This is one of the few national parks in Africa that you can horseback ride or bike along the animals in their natural habitat. A portion of the entry fee for the park is also used to support local community projects such as building clinics and funding schools.
4.)Bwindi Impenetrable National Park
Composed of 321 square kilometers and located in Southwestern Uganda, lies the Bwindi Impenetrable National Park that can only be accessed by foot. This park is officially recognized as a World Heritage Site by the United Nations. Home to more than 120 mammal species, 220 butterfly species, 348 bird species and more than 27 species of frogs, geckos, chameleons and other endangered species, the Bwindi Impenetrable National Park is a beauty to behold.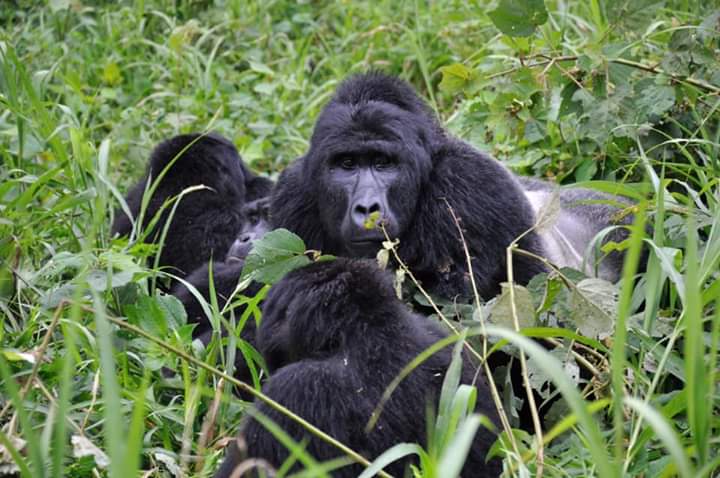 However, the most exciting part of this park is the Gorilla trekking experience which is one of the most sought-after tourist activities in Africa. The park is well known for its over 400 Bwindi gorilla population and is home to more than half the entire population of endangered mountain gorillas in the world. Uganda and Rwanda are the only Countries in Africa that allow tourists the opportunity to view the gorillas up close and in their natural habitat. Because it is covered by more than 321 square kilometers of steep ridges, high valleys, and thick vegetation, the Park is virtually impenetrable, except by foot. But not to worry, that is what adds to its glamour, adventure and aura.
5.) Kibale National Park
Located in western Uganda is Kibale National Park which serves as a protective cover for the rainforest. The Kibale National Park boasts of a very diverse rainforest that is home to some of the most densely populated primate areas in Africa. The diversity of primates in this park is one of its key features, and they are in surplus numbers in this park.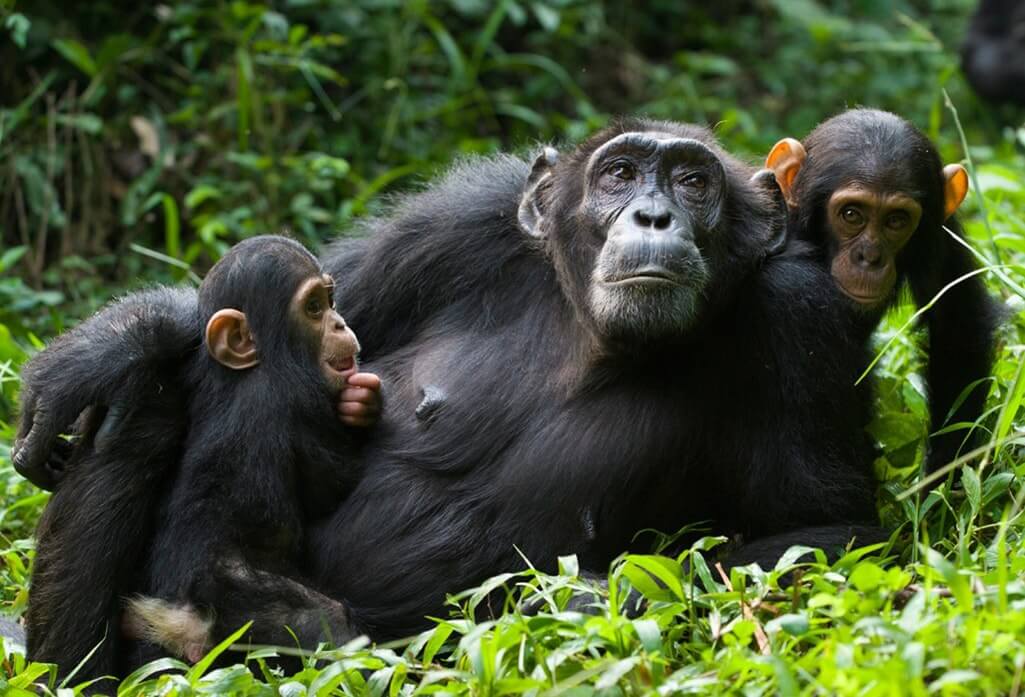 This park is perfect for tracking chimpanzees and other primates, enjoying the scenery, looking out for wildlife and interacting with the locals to learn about the village and traditional life in the community.
6.) Kidepo National Park
Located in the Karamoja region in the northeastern part of Uganda, lies one of the most isolated ana unique parks in Uganda, the Kidepo National Park. This park was ranked as one of the top 8 destinations in Africa by CNN Travel.
The park boasts of an impressive collection of wildlife, which makes for a thrilling safari experience. The park also has great areas for nature walks, hiking and birding. Kidepo is peculiar in that much of its inherent nature has remained untouched, and you actually get to find these wildlife animals in their natural habitat. Asides from its wildlife charm, the park also has a rich historical and cultural history of tribes and villages. Although very isolated, this park is one of Africa's most elegant and natural wildernesses. The park also features the prominent Kidepo valley and other mountains.
7.)Semliki National Park
Located in the western region of Uganda, in the Bwamba County lies the Semliki National Park, one of the newest parks in the country. This park is home to the only tract of real lowland tropical rain forest in East Africa. There are around 53 mammals and 441 bird species in the Semuliki National Park. The park shares a lot of features of Central Africa such as an abundance of oil palms, thatched huts and the Semliki River which has a seeming resemblance of the Congo River, only smaller.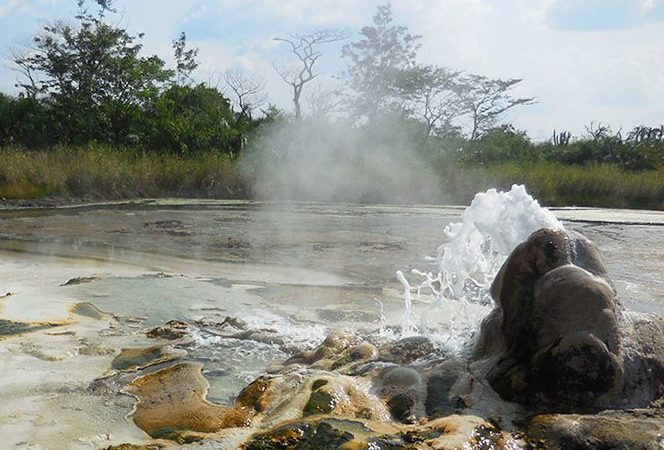 The park is also home to a wide array of wildlife such as baboons, kobs, monkeys and of course, a vast amount of birds. The scenery in the park is also amazing, as the lush green grasslands combine to form a graceful view just behind the Rwenzori Mountains.
8.)Mount Elgon National Park
Bisected by the borders of Kenya and Uganda, lies a 140 kilometers long park called the Mount Elgon National park. This park is impressive in that it lies on either side of Uganda and Kenya. Mount Elgon is said to have once held the record of Africa's highest mountain, before ultimately losing out to Mount Everest following severe erosion. However, the mountain is now the 8th tallest on the continent.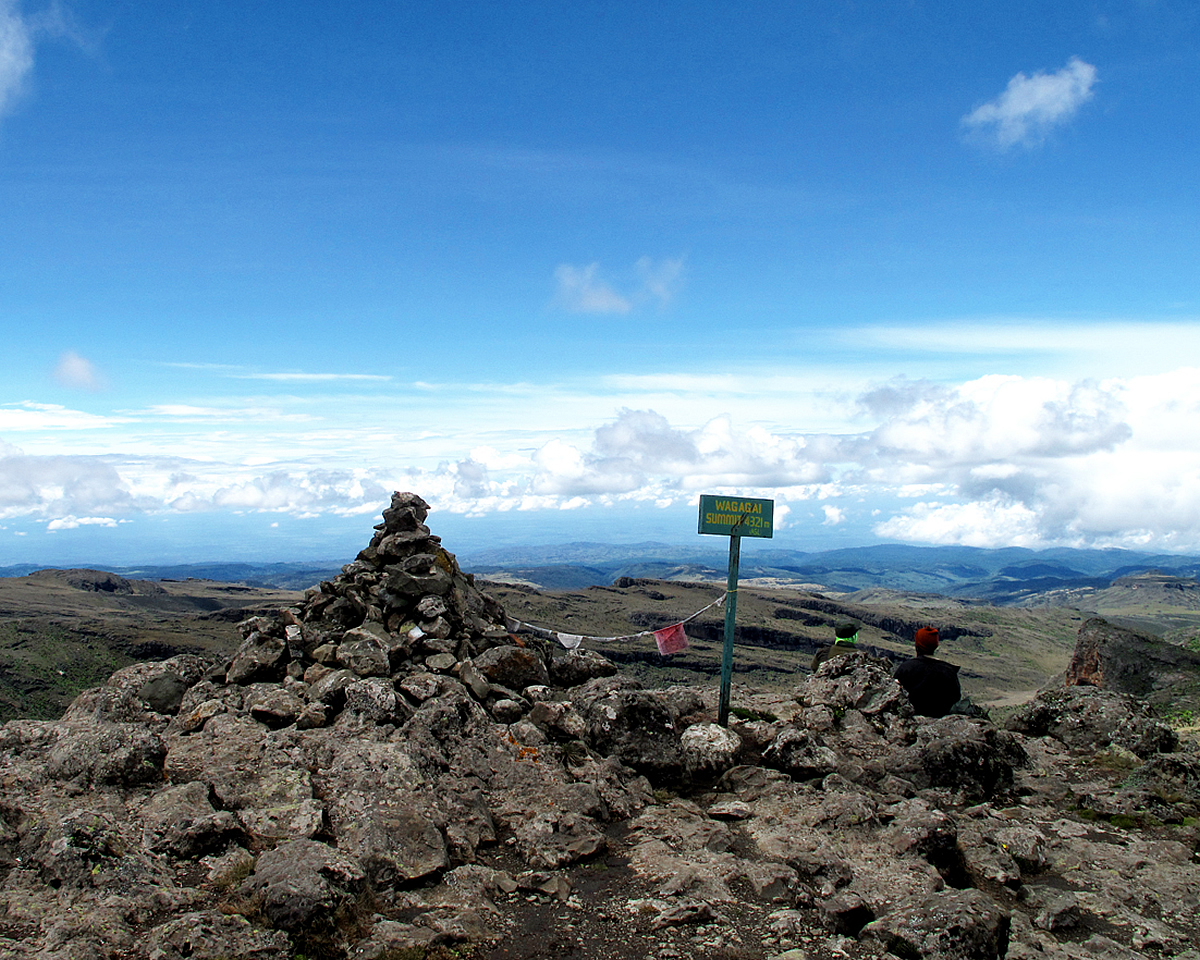 Over 300 species of birds have found a home in this park, including some rare and endangered species. On the lower slopes of the mountain, buffalos, elephants and antelopes roam as they converge to form a beautiful wildlife scenery. The park also has a variety of scenery boosted by the beauty of its impressive range of flora and fauna. One common place to visit in the Mount Elgon park are the caves where elephants and sometimes buffalo frequently visit to lick salts formed on the cave walls. This park is also an excellent spot for bird and primate watching. For a bit of thrill and fun, head to the hot spring found in a dormant volcano's crater which can be as hot as 48°C (118 ℉).
9.) Rwenzori Mountains National Park
Located in the Rwenzori Mountains, the Rwenzori Mountains National Park (also fondly called the Mountains of the Moon) is officially recognized as a World Heritage site by UNESCO. Africa's third highest mountain peak can be found in this park, as well as a plethora of lakes, glaciers and waterfalls. The park also features a wide array of vibrant and exotic plant life.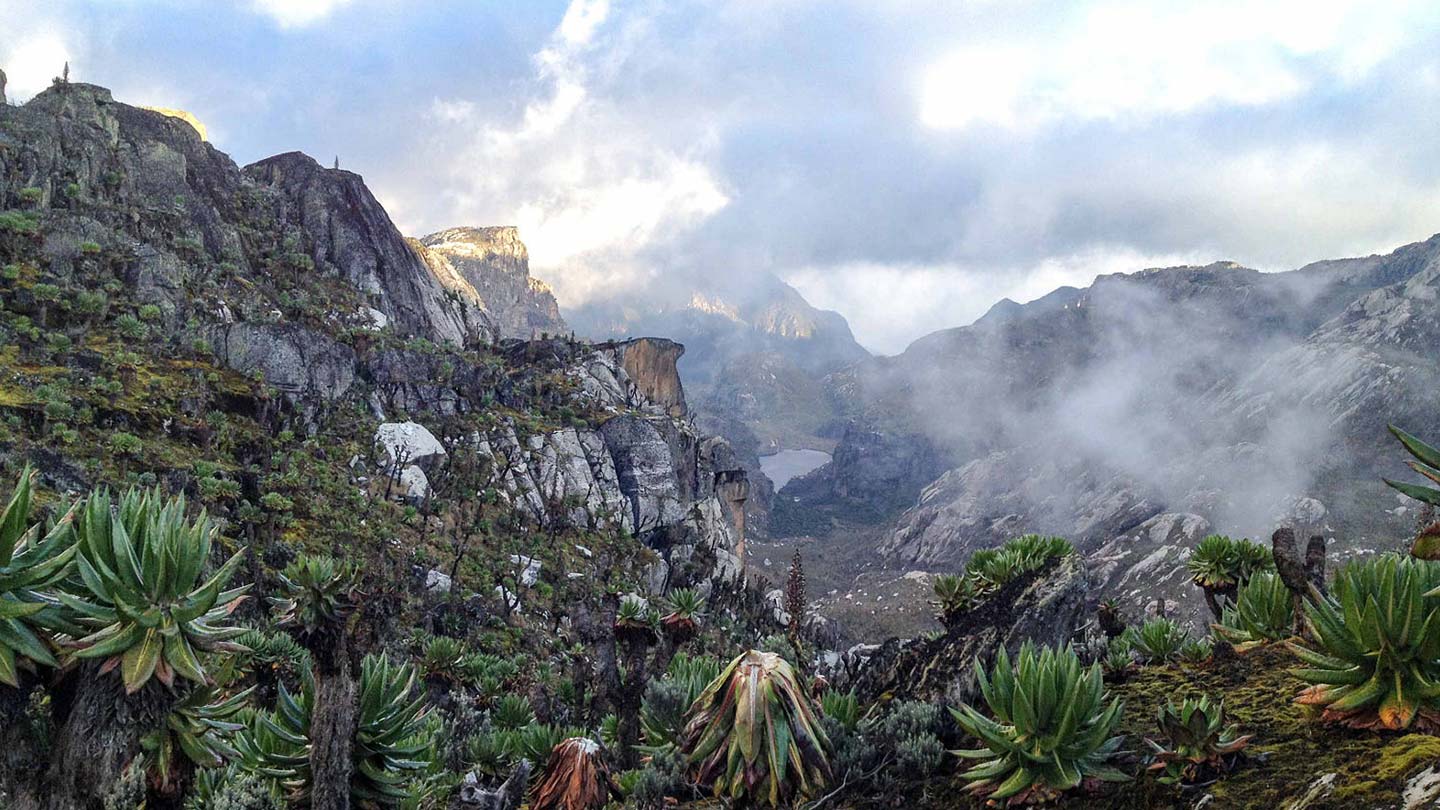 There is no better mountaineering and hiking destination in all of East Africa than the Rwenzoris. Skilled and unskilled climbers can enjoy trekking high up the Margherita peak. For those seeking a more laid-back activity, villages nearby also offer great homestead visits and nature walks that can also feature local delicacies and cultural performances as you explore the beauty of the Rwenzoris. With over 217 species of birds dwelling in the Rwenzoris, you are definitely going to enjoy birdwatching over the amazing mountain backdrop.
10.) Mgahinga Gorilla National Park
Located in the Southwestern area of Uganda, the Mgahinga Gorilla National Park is situated on the Virunga Mountains and surrounds three dormant volcanoes namely Mount Gahinga, Mount Muhabura and Mount Sabyinyo. The national park features a wide range of biodiverse bamboo and alpine forests. This park is notably popular for the abundant presence of primates in it such as golden monkeys and mountain gorillas just to mention a few.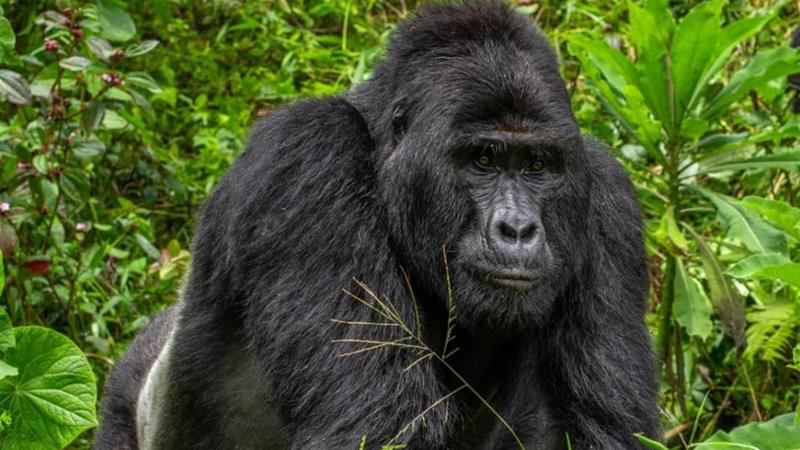 You can take interesting hikes and treks along the various mountains as you gaze upon the amazing scenery of lush green forest on the horizon. However, the cream of the crop when you visit the Mgahinga park is the Gorilla trekking and habituation experiences. There are several families of mountain gorillas you can experience in a personal, natural and intimate way. If you ever want to experience mountain gorillas in a truly unique and amazing setting, then make the Mgahinga Gorilla National Park a destination during your safari in Uganda.