Seeing rhinos in their natural environment, up close and in person is an unforgettable experience. The Rhino Sanctuary is the only place to do this in Uganda so if you're looking to complete your 'big five' game checklist you'll need to stop here. Amuka can provide both a vehicle for hire and a well-trained guide who will help visitors understand more about both the rhinos – their history, facts – as well as the local botany, 'general bush knowledge', birds and other animals seen on the savannah.
Heading out across the 70 square kilometres of rolling land and native woodlands on which the Ziwa Rhino Sanctuary is located visitors will keep an eye out for the rhinos which have thrived since their arrival in 2004 and 2005. Rhino Fund is actively busy working on bringing more females from other countries onto the sanctuary to boost its breeding stock.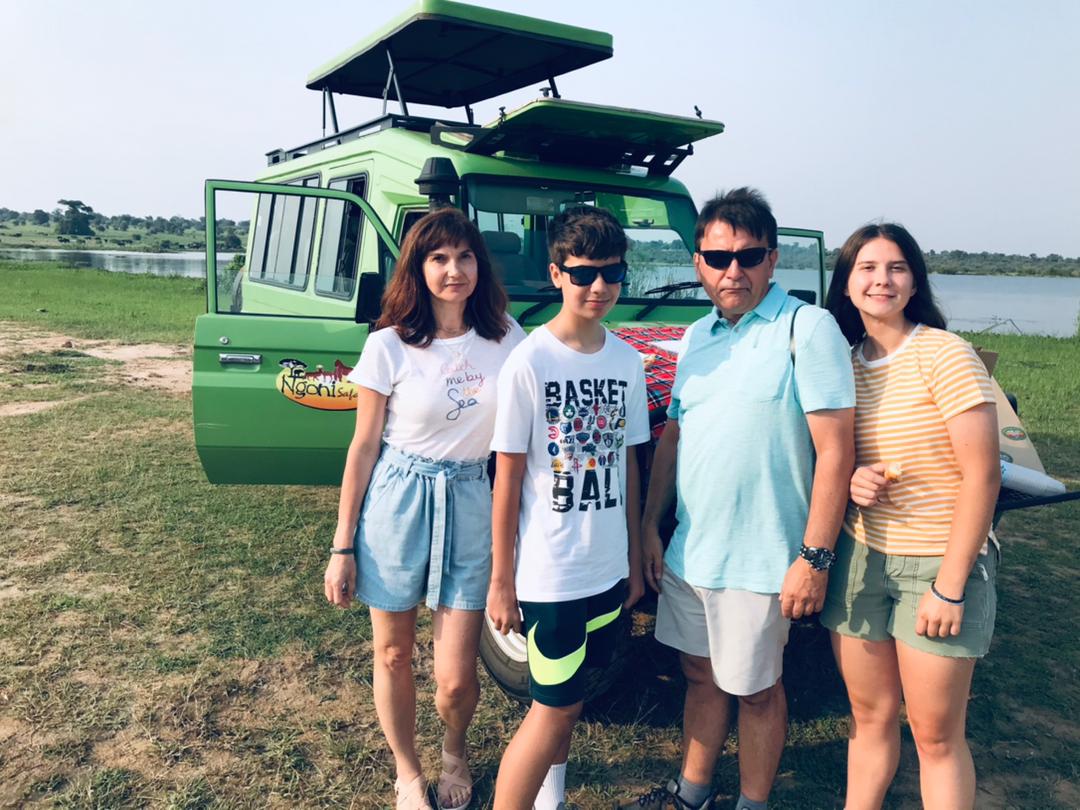 The Ziwa Rhino Sanctuary and more specifically the rhinos, are patrolled and monitored by Rhino Fund Uganda's own rangers. They are very well trained and armed – their responsibilities are the safety and security of the rhino (who are physically monitored by armed rangers on a 24/7 basis) and data collection.
Guests will be thrilled when the drive ends and they head out on foot to observe these amazing creatures up close. Many describe it as one of the most emotional, exhilarating and unforgettable experiences of their lives.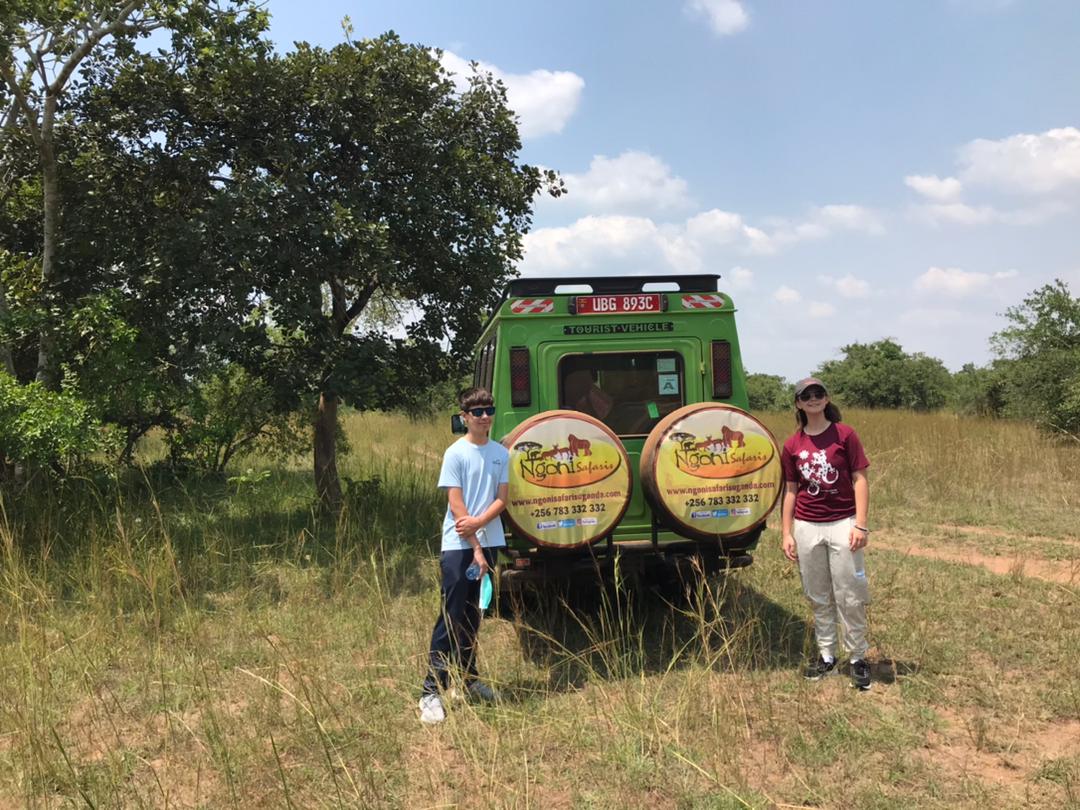 The Ziwa Rhino Sanctuary's mission is to create a safe environment where rhinos can multiply and be conserved for future generations. An conservation, education and community empowerment program has been initiated to inform Ugandans and visitors about the rhinos and ensure they remain part of Uganda's rich cultural heritage long into the future.

REQUEST FOR A FREE QUOTE