Murchison Falls National Park is as much worth visiting for its spectacular scenery as for its wildlife. It is bisected by the Victoria Nile River. A boat trip to the base of the waterfall for which the park is named is not to be missed. The river is home to hundreds of hippos and crocodiles and, in the afternoon, you're likely to see buffalo and elephant on the shore. Murchison Falls is not a complete Big 5 destination as rhino is missing, but many visitors stop in at Ziwa Rhino Sanctuary en route for an exciting rhino tracking experience.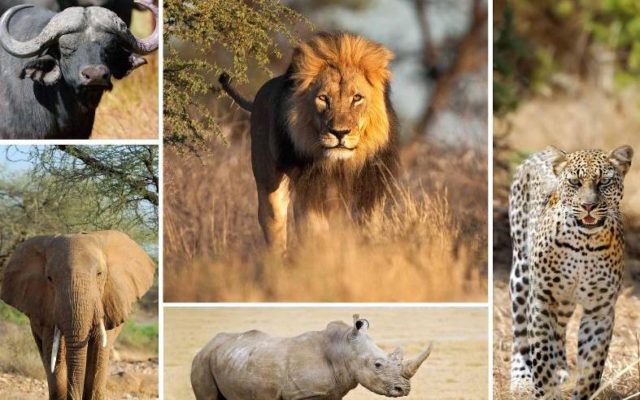 When to visit Murchison Falls: December to February is best for general wildlife viewing but be prepared for hot weather at that time.
Where to stay: There is a good choice of upmarket and midrange lodges inside the park and budget accommodation is available just outside. There are several campsites too.
Request a Quote