Uganda may be small in comparison to some of its neighbouring countries however 'the pearl of Africa' certainly has a lot of offer to the visitor. There are many reasons why you should think about visiting this extraordinary country for your next holiday, but here are just five to get you started.
1. The gorillas
Uganda is one of only three countries in the world where you can see the highly endangered mountain gorilla in the wild (only an estimated 900 remain). The two gorilla trekking spots in Uganda are Bwindi Impenetrable Forest National Park and Mgahinga Gorilla National Park. Gorillas don't pay mind to political borders, so populations across the Virungas are relatively fluid. Uganda has an edge, however, since Bwindi alone is home to half of the world's mountain gorillas. It is also important to note that unlike its neighbour Rwanda, Uganda has not increased the price of its Gorilla permits, so one can trek twice in Uganda for the price of one trek in Rwanda! The best time for trekking in Uganda is between the months of December to late February, and the months of June to September, as these are the driest months of the year.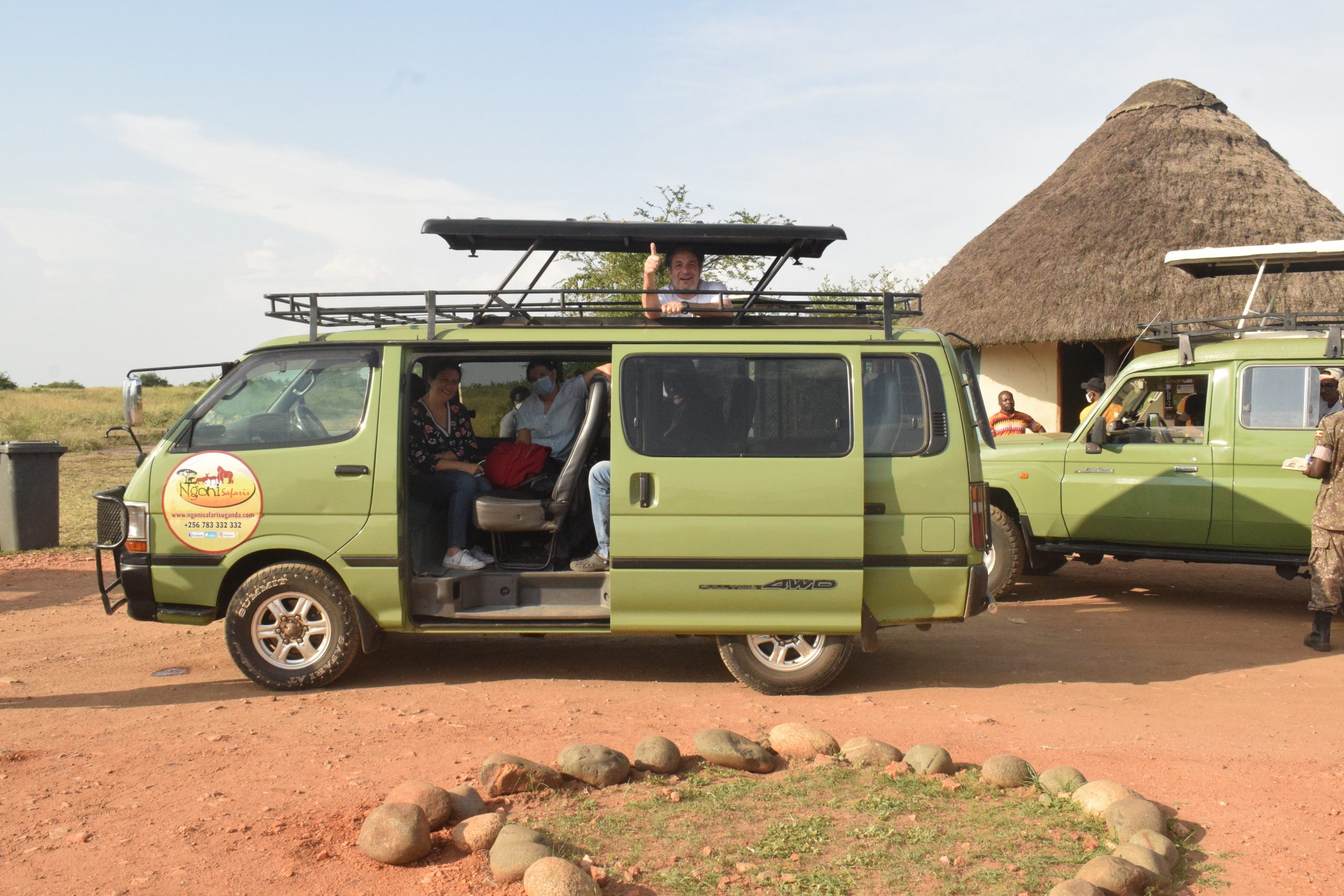 2. The wildlife
When it comes to wildlife, there's more to Uganda than just mountain gorillas. Its 10 national parks and several game reserves are also home to the likes of elephants, hippos, zebras, lions, leopards and over a 1000 species of birds. One of the best places to see Uganda's other wildlife is Queen Elizabeth National Park in the south west of the country. Established in 1952, it boasts a high level of biodiversity and a wide variety of landscapes including savannah, bushland, wetlands and lush forests. The remote Ishasha sector, in the far south of the park, is also home to tree climbing lions!
3. The scenery
Uganda punches well above its weight in the breath-taking scenery department. To the west is the glacier-capped Rwenzori mountain range, romantically labelled the 'Mountains of the Moon'. To the south is Lake Victoria, the second largest freshwater lake in the world and main reservoir of the Nile. Speaking of the world's longest river, it flows the length of Uganda from the aforementioned Lake Victoria in the south to the rolling grasslands of the north and across the border into South Sudan. Aside from those three heavyweights, Uganda is also home to dense forest, verdant wetlands and open plains, all of which are incredibly lush and support a diverse eco-system of flora and fauna.
4. It's crowd free
Tourism is still very much in its infancy in Uganda, so you don't need to worry about large crowds of fellow tourists ruining your experience!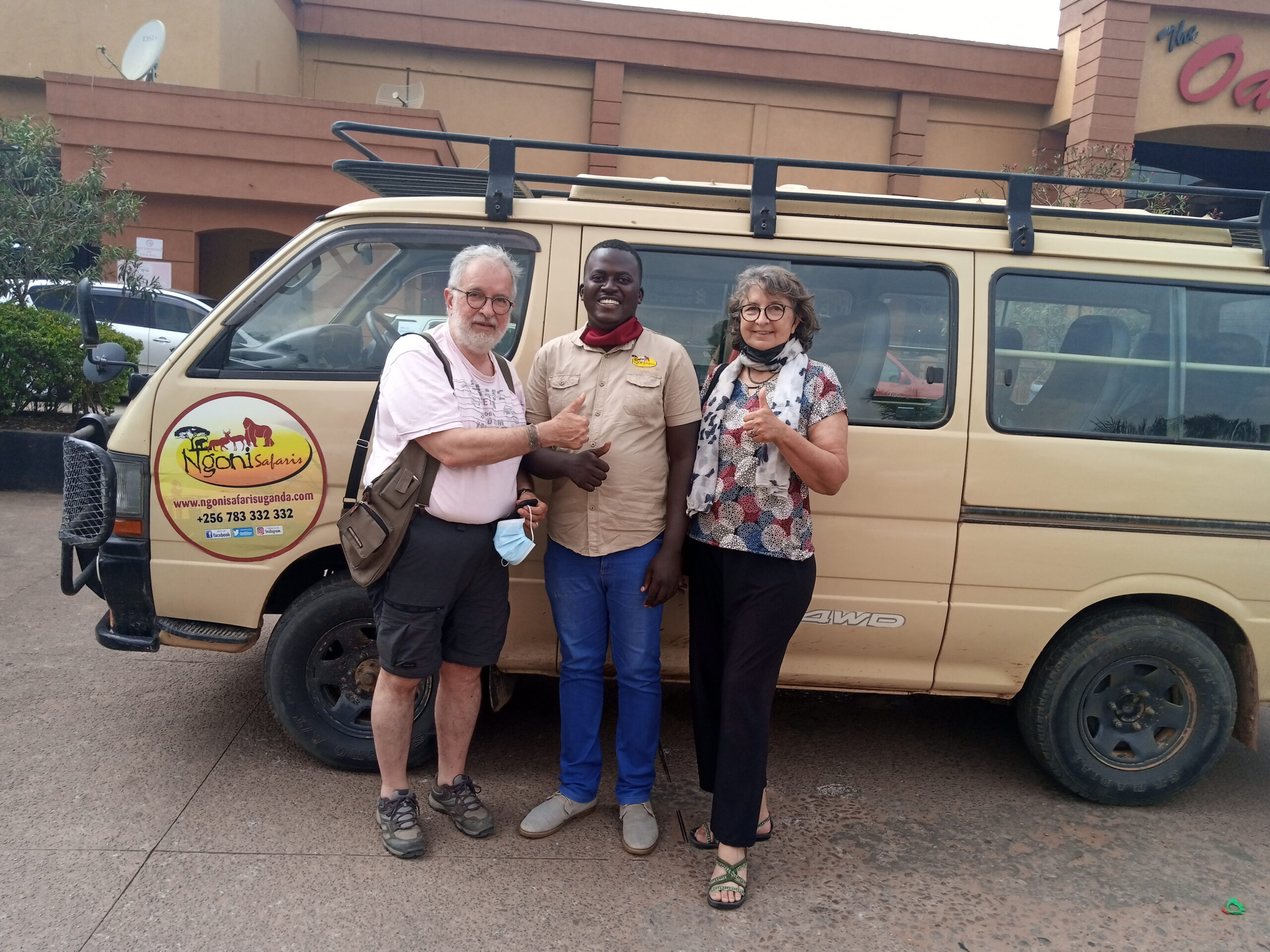 5. The people
Ugandans are some of the friendliest and most welcoming people you could ever hope to meet. The locals will greet you with gigantic smiles wherever you go in this welcoming and beautiful country.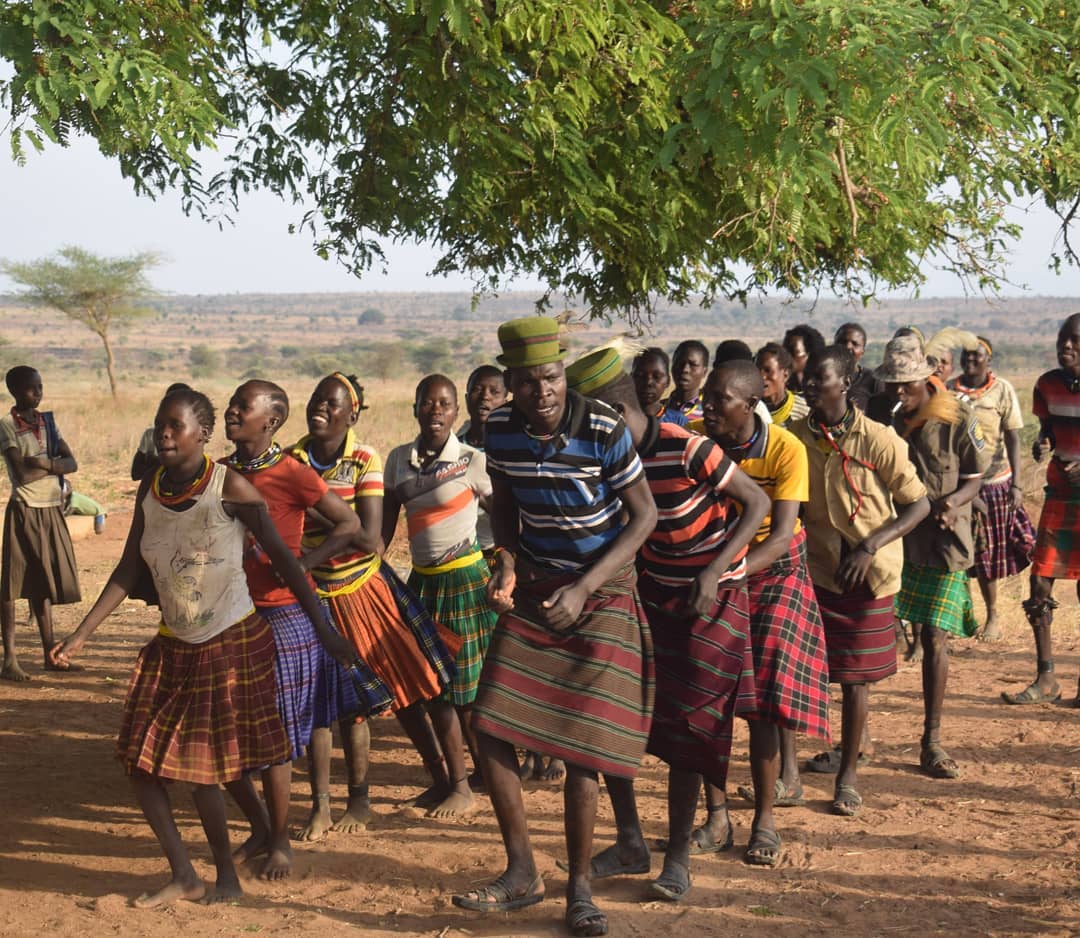 BOOK YOUR TOUR WITH US