Enjoy a 3 Days safari to Fort Portal – One of Uganda's best towns. Historical in nature and amazing in landscapes and wildlife. Fort Portal is phenomenal.
DAY 1: SET OFF FROM KAMPALA.
Begin the journey from Kampala and drive Fort Portal in Western Uganda. Experience different towns, scenery and tea plantations en route. Make stops along the way to enjoy the beautiful views. On arrival at Fort Portal town, have lunch as you take a break from the journey.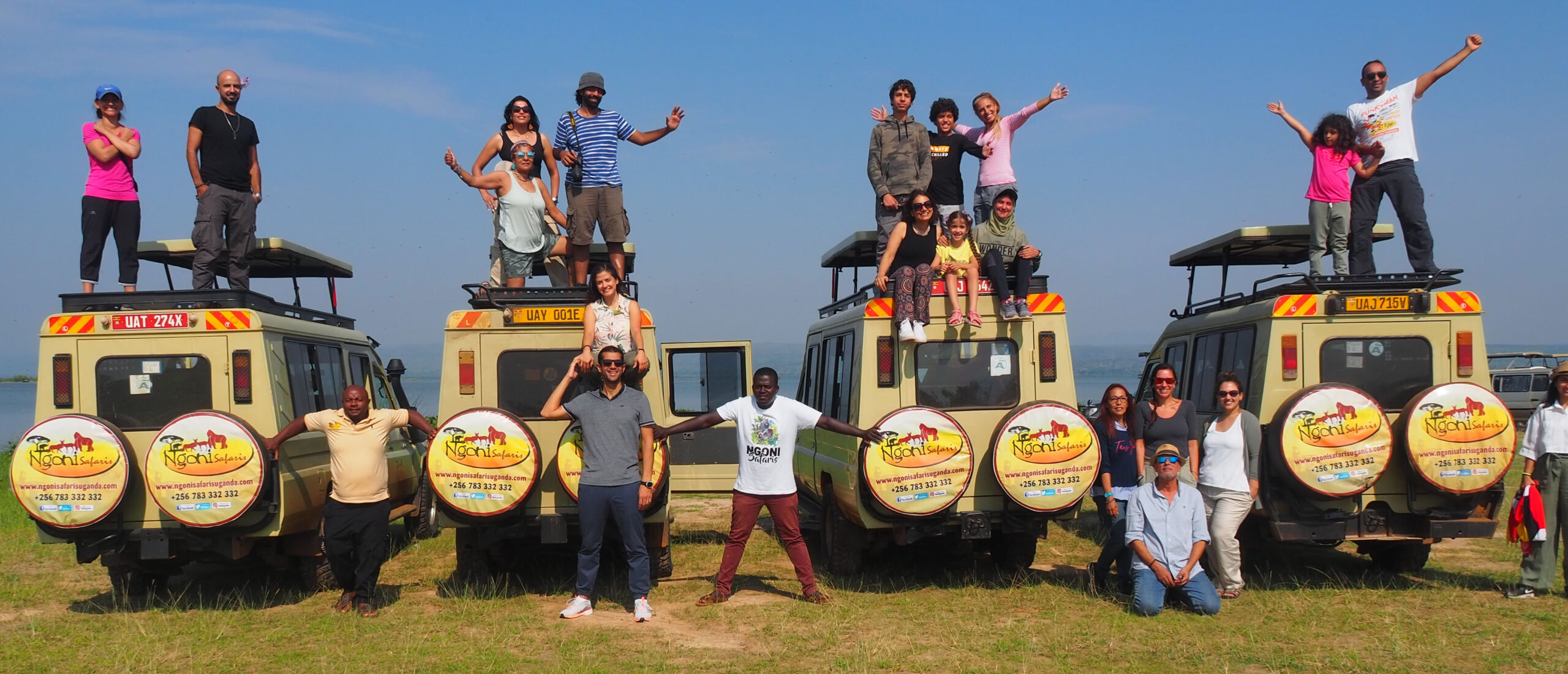 Fort Portal is a beautiful city with a number of tourist attractions. It was the base for early British colonialists in Uganda including Gerald Portal (then British Consul in Zanzibar). Fort Gerry was built in this place to protect this region from external invaders at the time. The town was later renamed "Fort Portal".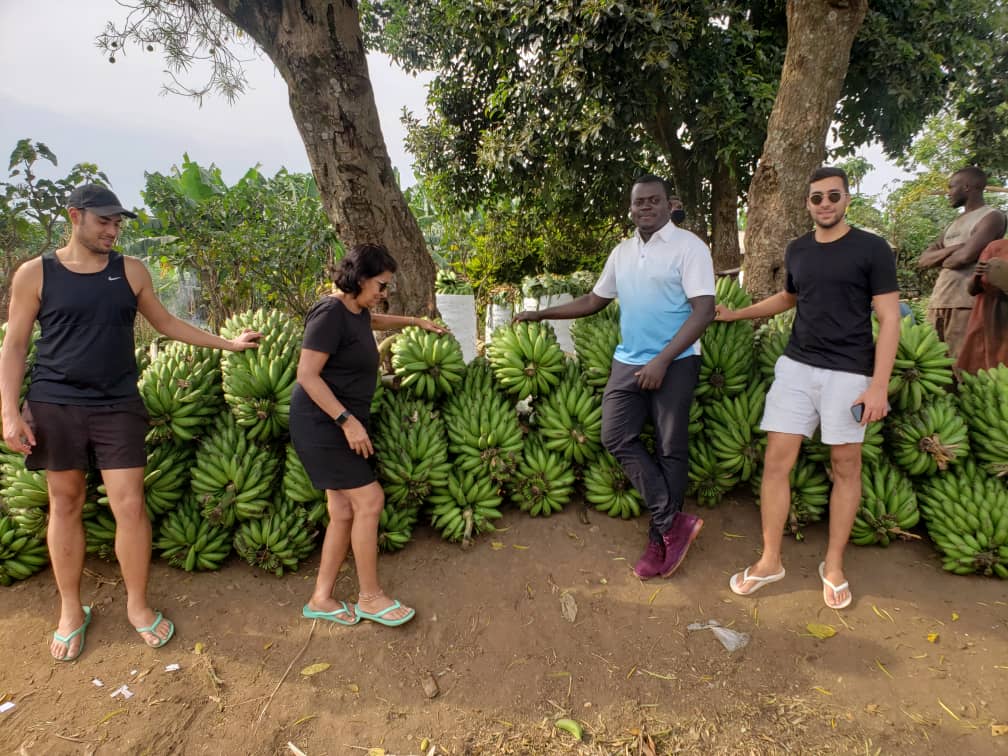 After your lunch, drive to your accommodation in Fort Portal to check in and prepare for the city tour.
Begin your city tour of Fort Portal by driving through the town; visit the Kings palace, the Tooro Botanical Gardens, and so much more the city has to offer.
Drive back to your accommodation. Have dinner and overnight stay at your hotel.
DAY 2: CRATER LAKES, TOP OF THE WORLD EXPERIENCE
After breakfast, drive to Rweteera to begin your community and nature tour. Walk through the community as you watch beautiful wildlife, greeting the local people, and enjoying the scenery along the way.
Visit the different crater lakes, tea plantations and hike to the "Top of the world" – A magical experience with incredible views of the distant horizons and Kibale Forest. This experience is comparable to none and very photogenic. Please carry your camera for amazing photos.
If you like, you can do canoeing on the crater lakes (this activity will have to be arranged in advance).
Continue exploring the region with a drive through Kibale Forest National Park and enjoying encounters with Baboons.
Visit Bigodi town for another community experience. Visit the local women and see how they prepare coffee. Also visit their crafts shops to see thier works and possibly support them by buying some crafts.
Also visit the Bigodi Wetlands swamp for incredible views of birds especially the Great blue turaco and monkeys.
Drive back to Fort Portal. Dinner and overnight at your hotel.
DAY 3: AMABERE CAVES, DEPARTURE BACK TO KAMPALA.
After breakfast, visit the Amabere Caves for an amazing cultural, geographical and historical experience. These rock caves, which are as a result of formation of stalagmites and stalactites, are named after Nyinamwiru, who was the daughter of the region's ancient king, King Bukuku. Legend has it that rocks which have dripping water are Nyinamwiru's breasts.
Enjoy the beautiful waterfalls at the caves and hike Nyakasura hills for amazing views and more nature experiences.
After, begin your journey back to Kampala making different stops along the way to enjoy the towns and scenery.
Upon arrival in Kampala, that will be end of this safari.
BOOK THIS SAFARI