Before you embark on your next African safari, it's good to know what kind of vehicle you'll be exploring in. Depending on your safari location, your vehicle's style will differ. Different parks have different rules, and some lodges add features to their vehicles that make your many hours spent on game drives more comfortable. Here's a look of the safari vehicles you may be riding in.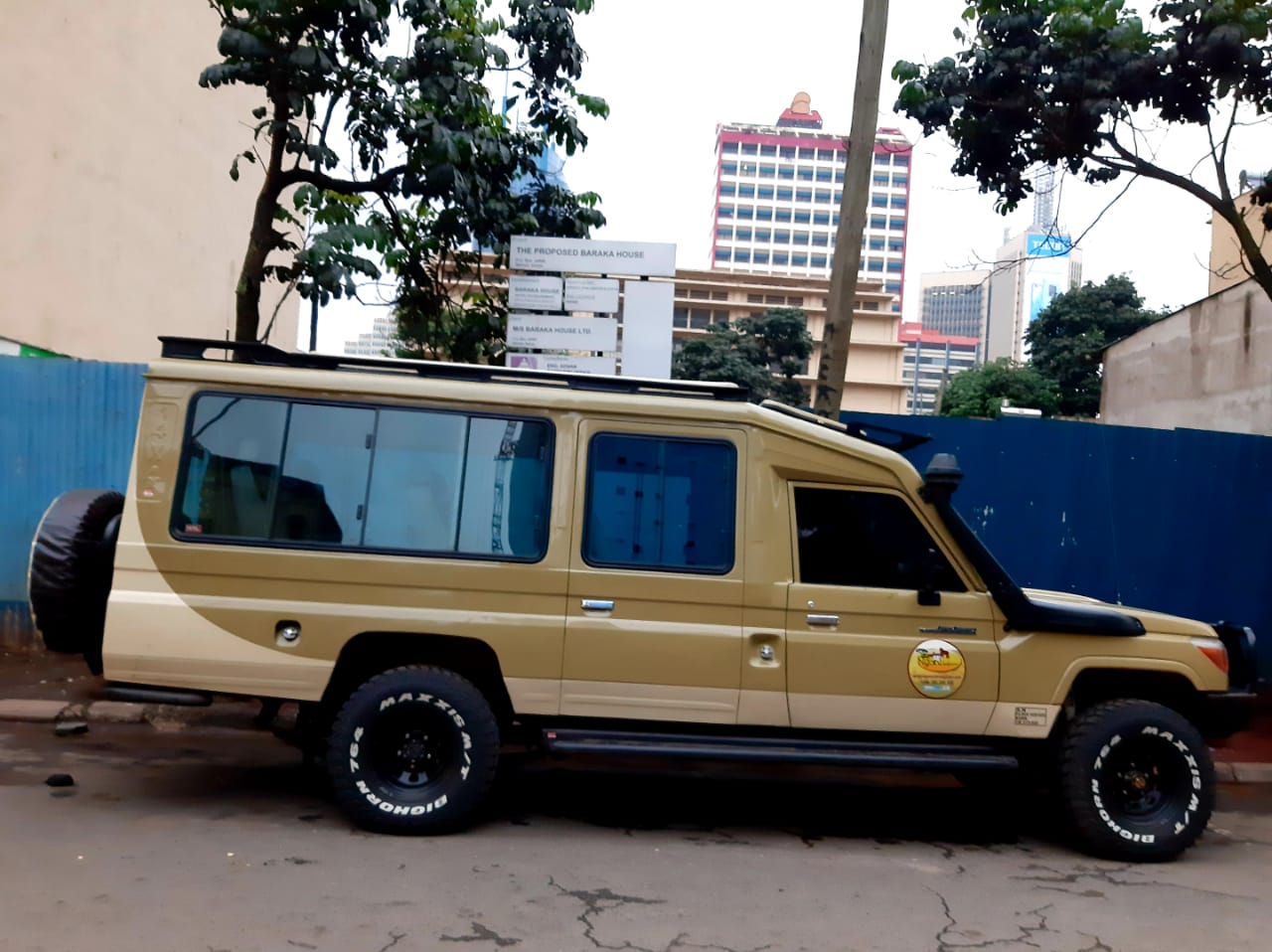 If your safari is in East Africa, you can expect to venture in a 4×4 open safari vehicle. This jeep style all-wheeler normally contains three rows and holds up to six guests. This guarantees everyone a window seat for prime photography and viewing experiences. This open concept allows greater visibility to get up close and personal with wildlife in their natural habitat. Some vehicles are roofless, which are great for birdwatching. Others have a canvas sunshade roofs to protect you from the hot African sun. These open style vehicles may also have a jump seat for your safari tracker, who watches the road to keep everyone safe.
When it comes to rules and regulations, about where safari vehicles can drive and what types are allowed, things are often stricter in National Parks than private game reserves.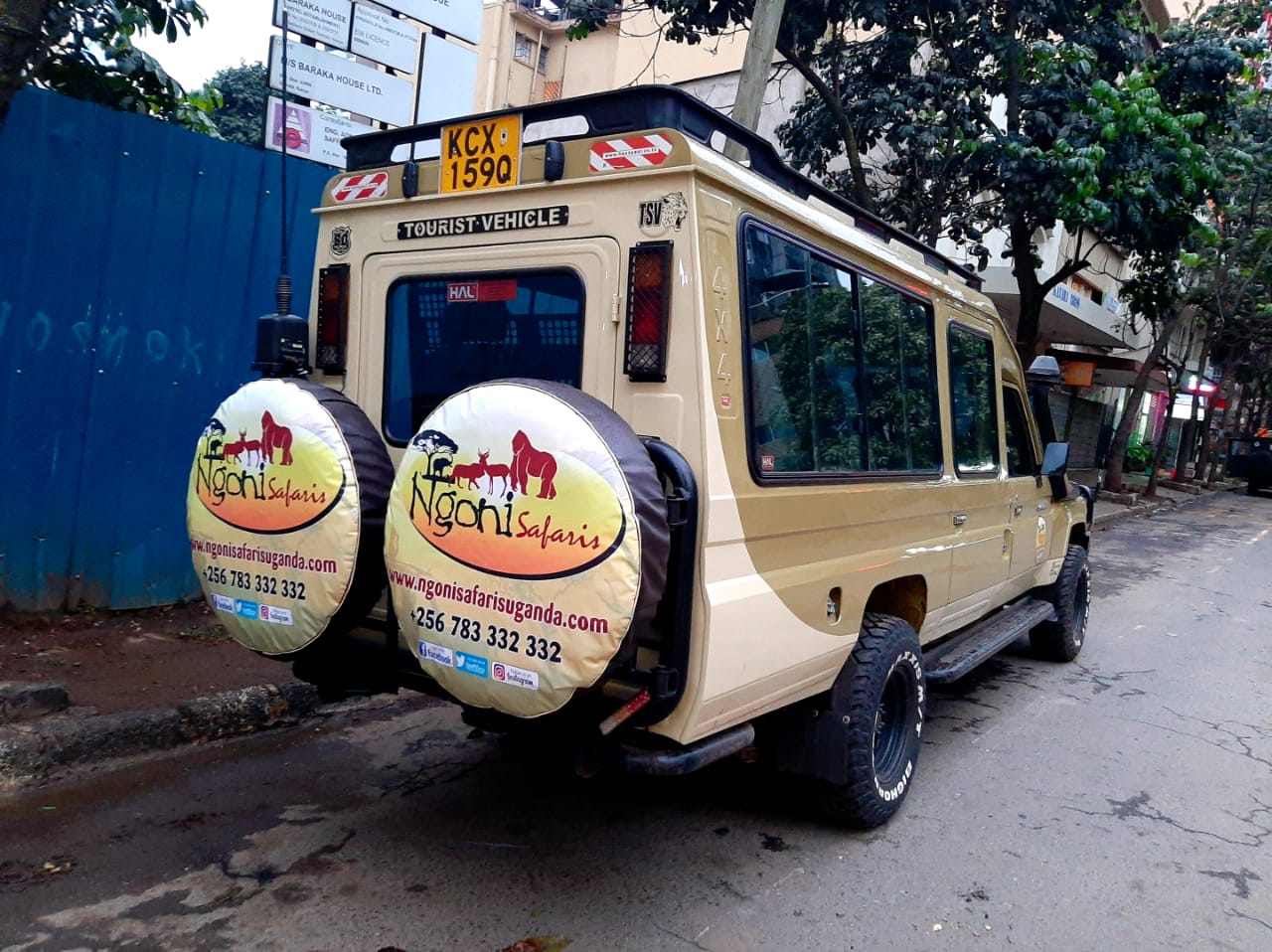 In East African countries like Kenya and Tanzania, you may also ride in a closed 4×4 safari vehicle.
EAST AFRICA: CLOSED SAFARI VEHICLES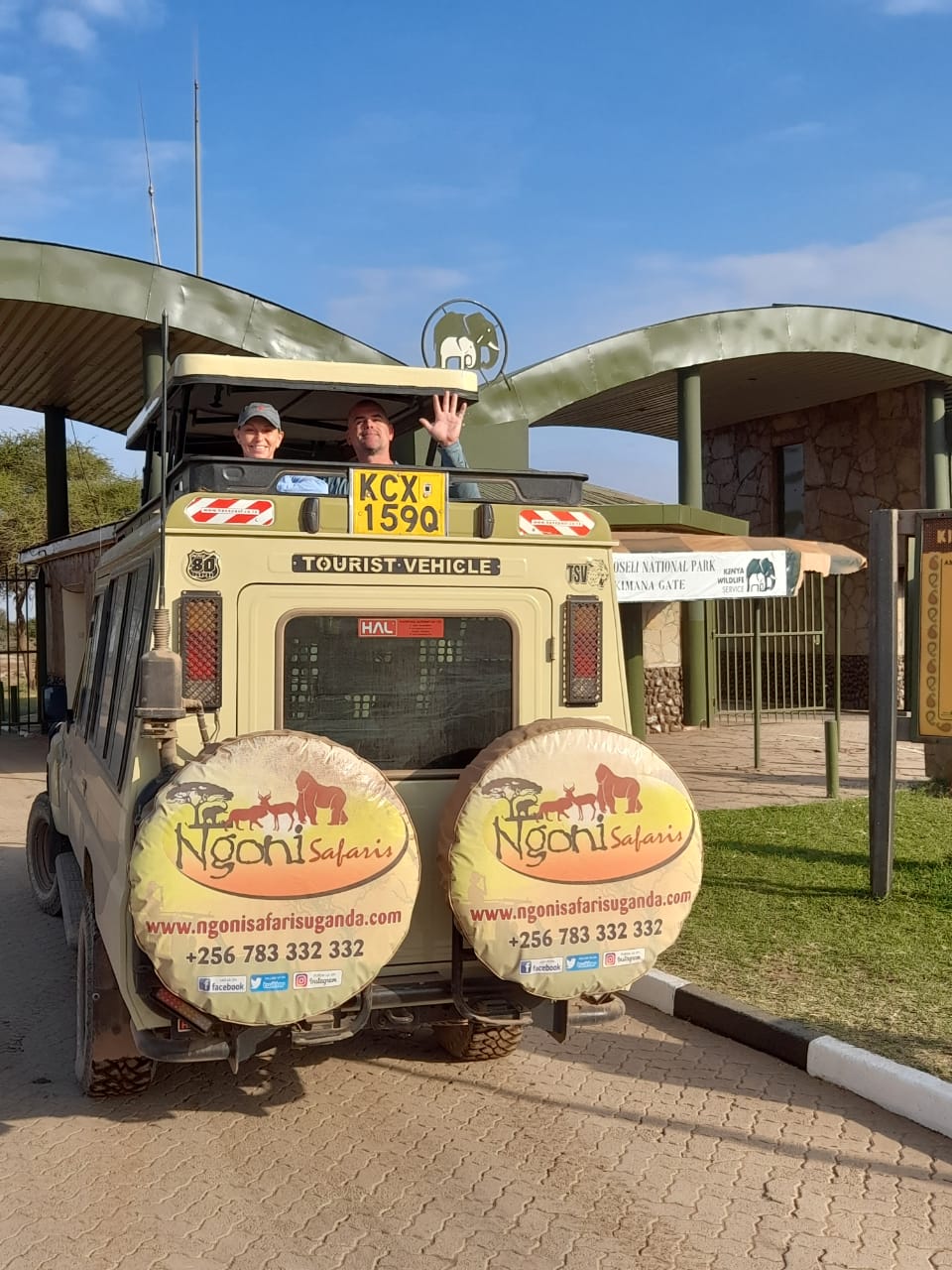 In East Africa, you'll be exploring in a closed safari vehicle with a pop-top hatch roof that raises for game viewing and photography.
If your safari is in East Africa, you'll be touring in a closed safari vehicle. These too have three rows of seating and six window seats. The unique part of closed vehicles is the pop-top hatch roof that raises for game viewing and photography opportunities. Not only do they have this cool feature, but most also have air conditioning and a refrigerator to keep you cool and hydrated during your African adventure. Since distances can be great in places like the Serengeti and Maasai Mara, having this extra bit of luxury can make a 4 hour drive much more comfortable.
In East Africa, open vehicles are not permitted in national parks (including Ngorongoro Crater) and are closed for guest safety. In private game reserves, vehicles may be open or closed depending on rules of the reserve. Additionally, the region has road networks and require closed vehicles for long distance trips.