East Africa is home to an incredible number of iconic safari destinations. The Masai Mara National Reserve, Serengeti National Park, the Ngorongoro Crater, Lake Nakuru National Park…and the list goes on. And then there are the bucket-list highlights, such as gorilla trekking and the wildebeest migration. Making sense of how it all fits together and what can be done on a standard trip can be overwhelming, though. Luckily, SafariBookings has got you covered with a great selection of tours to fit everybody's needs. Browse our favorite East African safaris to get inspired.
1. Northern Circuit Safari in Tanzania (Including Serengeti)
If you're looking for an action-packed safari with lots of variety, look no further than Tanzania's Northern circuit. Just a short drive out of Arusha is Lake Manyara NP, a little scenic gem in the Rift Valley. It's known for tree-climbing lions, and the birdlife is phenomenal. Next you'll spend a couple of nights in Serengeti NP. The endless plains are dotted with big herds of grazers, and predators are never far off. You might also have a chance to see the great migration, Africa's most impressive wildlife spectacle. On your way back to Arusha, you'll descend into the Ngorongoro Crater. The forested crater rim creates a perfect backdrop for all the wildlife drama that unfolds on the crater floor. You'll see more animals here in one day than you might have thought possible, including the endangered black rhino.
Northern Tanzania Safaris (4-7 Days)
2. Tanzania Safari and Zanzibar Island
Tanzania offers the perfect safari-and-beach combo. Most popular is a safari in Tanzania's Northern circuit (see above), followed by a tropical Zanzibar beach holiday. The island is known for its white sandy beaches, crystal-clear turquoise waters, and Stone Town, the historic part of Zanzibar city. There's plenty to do in Zanzibar; swimming with dolphins and a spice tour into the island's rural interior are recommended day trips. Alternatively, for a quick safari add-on to a Zanzibar tour, Nyerere (Selous) NP is a great option. Here you can pack a lot into a short stay. Activities include game drives, walking safaris and boat cruises on the mighty Rufiji River.
Tanzania Safari & Zanzibar (5-14 Days)
3. Masai Mara Safari in Kenya
For incredible wildlife viewing in a quintessential African setting, you can't go wrong with a Masai Mara safari. Come here from August to October and you'll have a chance of seeing one of the biggest wildlife spectacles on earth, the great migration. On a 4- or 5-day safari you can make an overnight stop at Lake Nakuru. This scenic Rift Valley lake is known for its incredible birdlife and seasonal flocks of flamingos. It is also a great place to see white and black rhinos, Rothschild's giraffes, hippos and a variety of antelope.
4. Kenya Safari and Beach Time
Kenya is the perfect destination for a classic bush-and-beach holiday. You'll spend a couple of days exploring the world-renowned Masai Mara NR. The open savannah is perfect for quality sightings of lions and cheetahs. If you're lucky you might even see a hunt. You'll only need a short stay in the beautiful Lake Nakuru NP to see rhinos and a variety of other wildlife. To round off the safari, you'll visit Amboseli NP for inspiring close-ups with elephants and views of Kilimanjaro, Africa's tallest mountain. Time permitting, you can add on a few days in Tsavo (East and West) for a true wilderness experience and a chance to see unusual antelope, such as gerenuk and fringe-eared oryx. Finally you'll head to the coast to spend a few days relaxing at one of Kenya's idyllic beaches – the perfect way to end a holiday.
5. Uganda Safari and Gorilla Trekking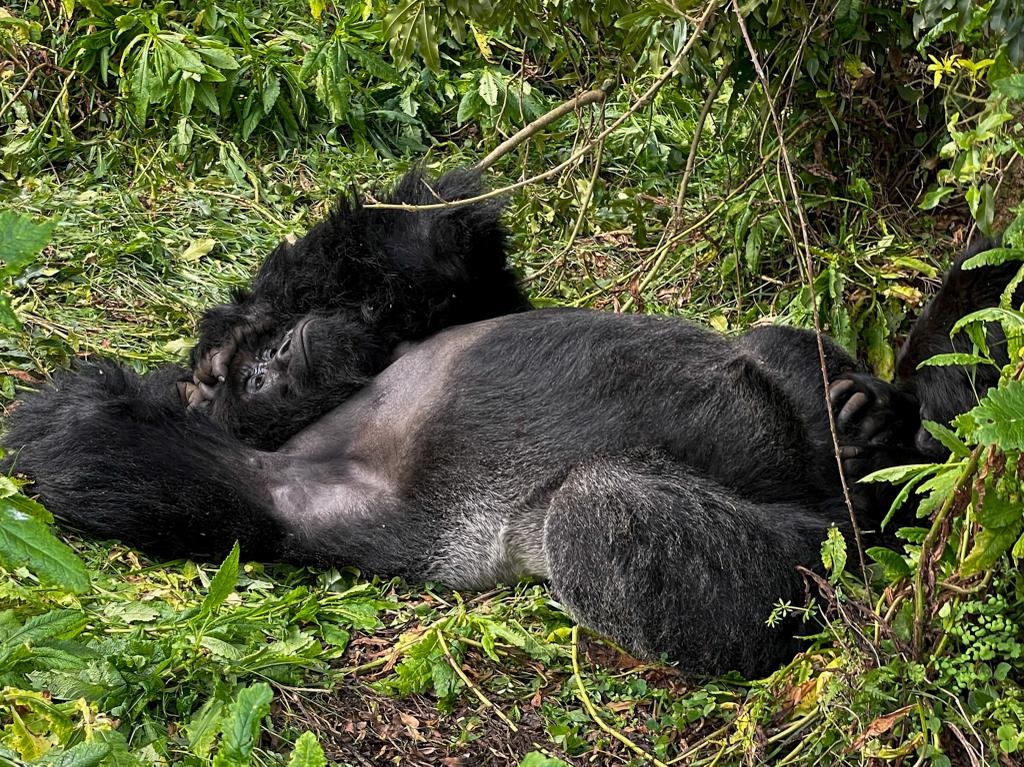 A Uganda gorilla trekking safari is a once-in-a-lifetime experience. Looking into the eyes of a mountain gorilla isn't only exhilarating, it's also deeply moving. After an early breakfast you'll head out with your ranger into the depths of Bwindi Impenetrable NP, a true jungle wonderland. Following the gorillas' tracks on slippery forest paths can be challenging, but the reward is an hour in the company of these gentle giants. On a 5-day trip you can either end your tour with a few days at Lake Bunyonyi or Queen Elizabeth NP. The former is best if you want to wind down from your gorilla trek in a pretty spot that's ideal for walking, swimming and canoeing. The latter if you want to squeeze in a short classic savannah safari with a chance to see elephants, buffalo and even tree-climbing lions.
Uganda Safari & Gorillas (3-5 Days)
6. Gorilla and Chimp Trekking in Rwanda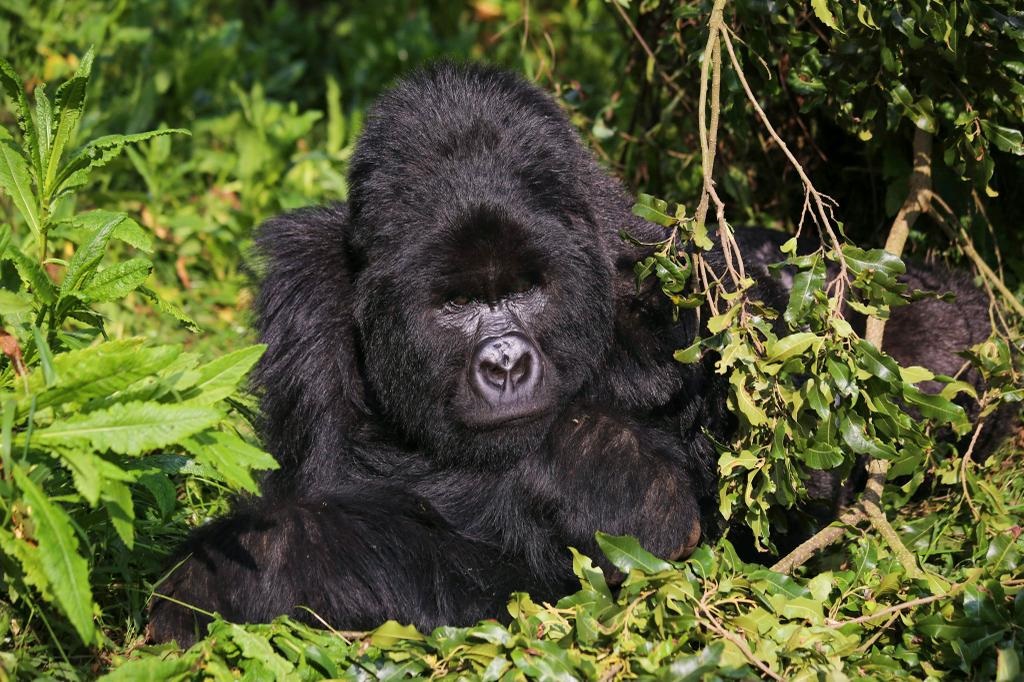 Walk in the footsteps of world-renowned primatologist Dian Fossey on a Rwanda gorilla trekking safari. You'll be staying just outside Volcanoes NP in the Virunga Mountains. This is where Dian Fossey first habituated gorillas in the 1960s, and it is arguably still the best place in the world to see these gentle giants. Other activities here include golden monkey trekking, hiking to the original gorilla research camp and, for the very adventurous, summiting one of the Virunga volcanoes. On a 5-day trip you can also include a visit to Nyungwe Forest, one of the most beautiful rainforests in East Africa. A suspended canopy walk offers a unique bird's eye perspective of the forest environment. You'll have the opportunity to see several of the 13 primate species present in Nyungwe Forest, including chimpanzees.