It is very interesting that in these various wildlife reserves, the wider Karamajong are divided into different ethnic groups that include the Pian, the Bokora, the Matheniko and the Upe who have their residence corresponding to the wildlife Reserves titled by their different ethnic name. The Pian and the Upe occupy the Pian Upe wildlife reserve, the Matheniko inhabit the Matheniko Wildlife Reserve and the Bokora people occupy the Bokora Corridor wildlife Reserve.
This protected Area was gazzeted in 1964 and is managed by the Uganda Wildlife Authority, and covers an area of 2056 square Kilometers/794 square miles of mainly dry plains spanning from the Kadam Mountain to Mount Napak on its Northern side. This Wildlife reserve is a real wildlife hot spot but due to the poor condition of roads, it is very difficult to access it especially during the rainy season, and hence the best time to visit is the dry season.
Attractions within Bokora Corridor Wildlife Reserve
There are wide range of wildlife species that call this Wildlife reserve home and they include; the extinct Rothschild's Giraffes, the leopards, the Topis, the Elands, the Oribis, the lesser kudu, Buffaloes, Lions, Zebras, Roan antelopes, the striped hyenas, the Uganda Kobs, the Bright's gazelles, hartebeests, the spotted hyenas, the Uganda Kobs, the Oryx and the Reedbucks among others.
There are also several bird species found within this Wildlife reserve, and most of them are found within the swamps hence are perfect birding spots for birding safaris. Loporokocho swamp for example is a perfect birding area where you can spot exceptional bird species such as the Dusky Turtle Dove, the African Hill Babbler, the Thick-billed Honey guide, the Alpine Chat, the Jackson's Hornbill, the Eastern Bronze-napped Pigeon, the Grey Cuckoo-Shrike, the Hartlaub's Turaco, the Mountain Yellow Warbler, the Black-throated Wattle-eye, the Lemon Dove, the White-headed Buffalo-weaver and the Ostrich among others.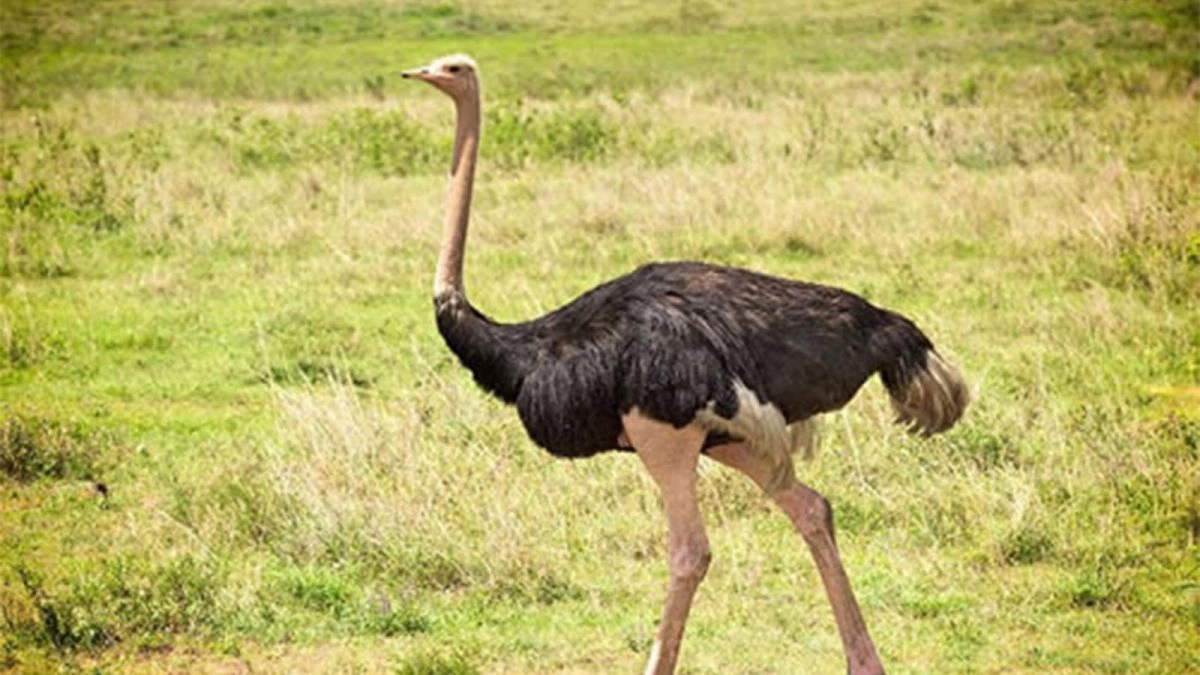 The fact that there are no accommodation facilities within the Park, Camping would be a perfect idea because you will get to camp within the Wilderness with the Wildlife. However, there are plans by the Uganda Wildlife Authority to establish some Lodges within the Wildlife Reserve.
Best time to visit Bokora Corridor Wildlife Reserve
This Wildlife reserve is accessible all year round, but the dry season (from June to September and December to February) is the most perfect for safaris. The murram roads are in poor condition hence makes it accessed in the wet season (April, May and November). This doesn't mean that the Wildlife Reserve is closed during the rainy season but it can also be visited because there are always fewer tourists hence you hence the entire reserve to yourself.
In conclusion, the Bokora Corridor is one of the Wildlife Reserves found within the Karamajong sub-region and is known for unique wildlife species such as the Cheetahs, Striped hyenas, the spotted hyenas and the Oryx among others.
BOOK YOUR TRIP WITH US NOW