Are you a solo traveller? Maybe it's your first time travelling alone? If you're not completely comfortable travelling independently, or if you just want to avoid the hassle of planning every last detail, here's the perfect solution: Take a solo travel tour!
They're great for a number of reasons. For one, they guarantee you don't miss a thing when you're out on your travels; they show you only the best and most beautiful parts of any city or country. For another, they take all the stress and anxiety from your shoulders; they guide you around in total safety and comfort, so you don't have to worry about getting lost, feeling vulnerable, or feeling overwhelmed.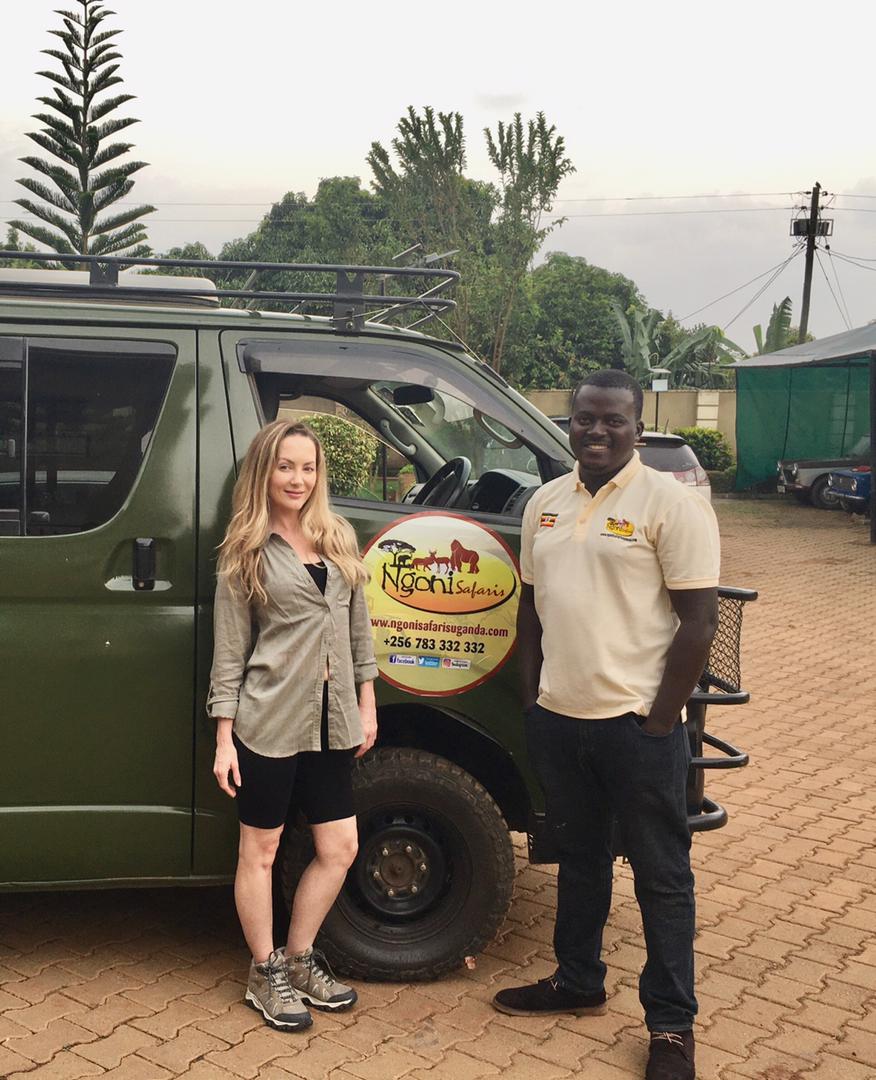 When it comes to solo female travel safety, tours are the best thing to do with your vacation. So, let's take a look at the best tours for every single kind of solo traveller. The perfect tour for you is in here.
Ngoni safaris is a fantastic catch-all tour company that offers something special for almost every kind of traveller. They cover an incredible number of cities and countries all across the world, and almost as many ways to tour and explore with their solo travel packages.
Ngoni safaris , you'll take food tours and cooking classes to see into the food culture of a country. If you're not sure what kind of solo travel packages you're looking for, take a look at our tours and you're guaranteed to find something suitable to your preferred way to travel and your specific interests.
Ngoni safaris offers travel tours for singles and people of all types who are looking for that feeling of adventure and freedom. Ngoni safaris take groups across east Africa, to some of the most exciting places to hike, carry out game drives, water rafting and gorilla trekking in Uganda and Rwanda.
All of this is done with complete safety and security in mind, while still giving you that rush of adrenaline only a true adventure can offer.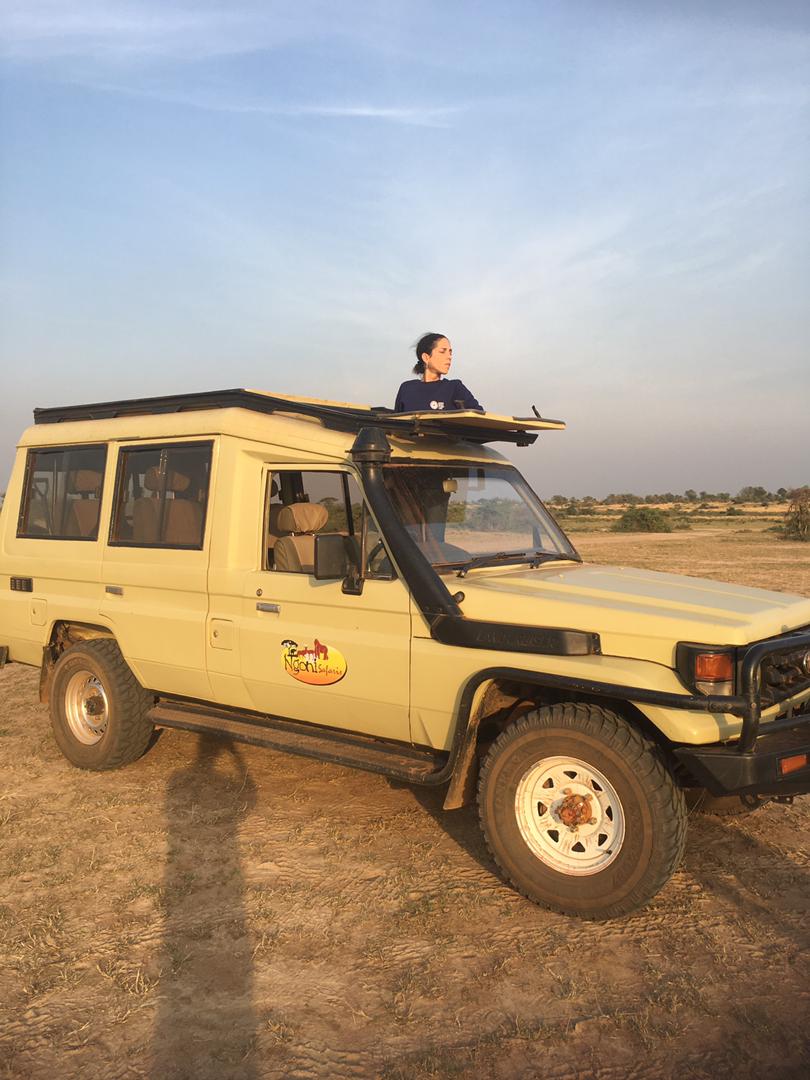 Safaris are the kinds of travel experiences that dreams are made of. Every traveller has safaris on their travel bucket list. And the best of the bunch is Ngoni safaris, who offer phenomenal experiences for solo travel.
4 countries across East Africa, including Uganda, Kenya, Rwanda, and Tanzania, and all of which offer the most wonderful wildlife on Earth, can be explored with everything arranged for you. You can get up close and personal with the world's most fascinating creatures, without for a moment having to worry about where to spend the night or how to get around.
If you're a solo traveller who wants to experience the best solo travel packages; that means getting your ideal activities and your dream locations. Ngoni safaris can deliver that, making them the perfect tour company that will help you get to the best places to travel solo.
Ngoni safaris  with Encounter Travel is a priority, meaning you are safe in their hands and you can relax, take the stress off your own shoulders, and leave it for them to worry about. All the while, you're still getting a proper adventure.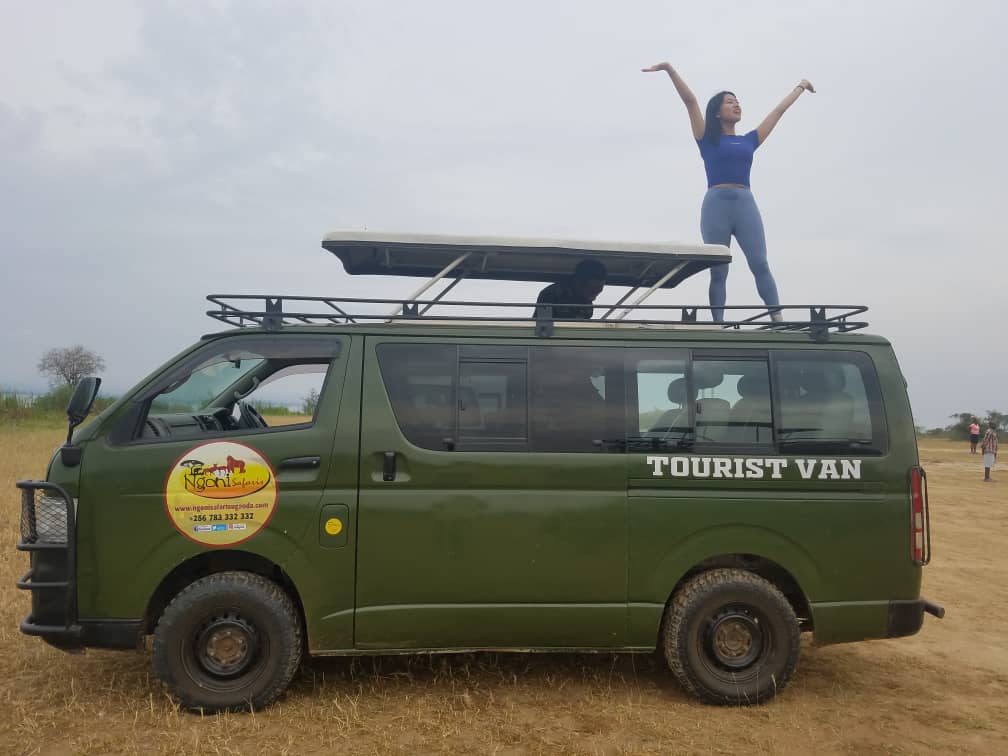 BOOK YOUR SAFARI WITH US NOW