We're back from Uganda! What an adventure we had! The ability to create daily posts to Facebook while in Uganda was limited for a variety of reasons; internet service, time to create posts, and some limits on Facebook access. So here I am, sitting at home on my couch reflecting on what a wonderful country and beautiful people we had the chance to visit.
Many have asked us "Why Uganda?" We chose Uganda because of the diverse habitat/ecosystems in a "smallish" geographic area. We saw all the BIG Five (in fact, all but the rhino were seen on our way to our first lodge) and many endemic bird species along the Albertine Rift . Have I mentioned Uganda is the best place to trek with Gorillas?
It didn't take long for the people of Uganda to find a place in my heart. The poverty is significant yet the smiles and warm generosity were abundant. There is a "sing song" quality to their speech that I loved. I find it a bit rude to take pictures of people, as if they are a tourist attraction, so I don't have that many pictures to illustrate how easy it was to feel attached to the people of Uganda.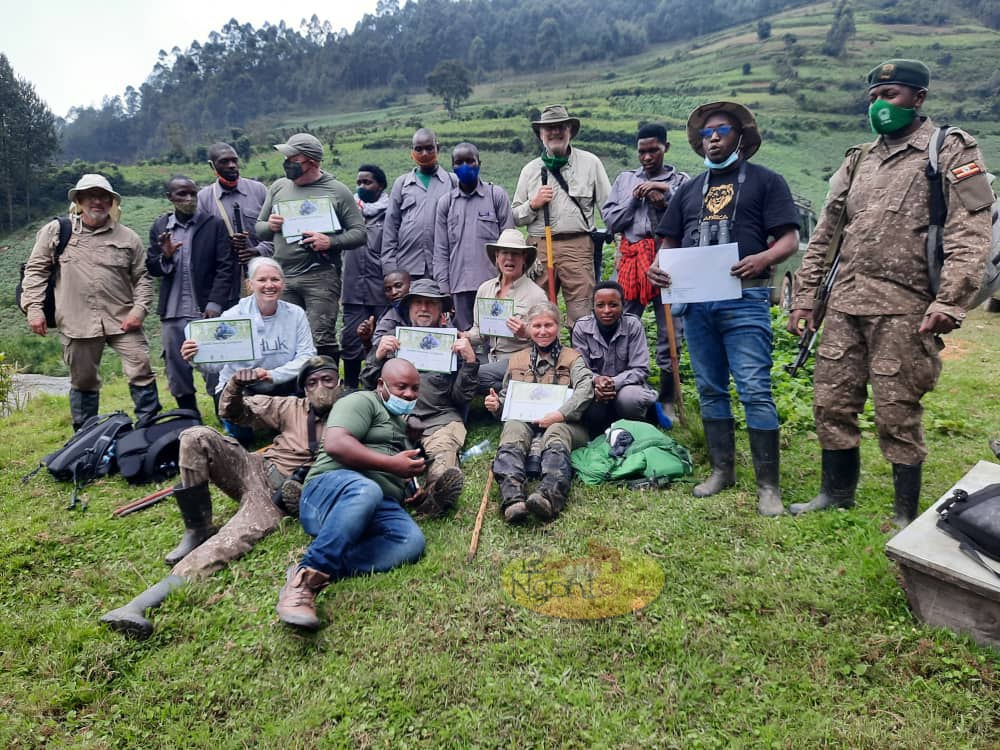 Public education is limited and pressure to drop out of school to help support your family are real issues facing Ugandans. Some are fortunate enough to afford private education that comes in at a whopping $40/term $120/year. The average salary for Ugandans is less than $1/day. University is even more elusive. Even with a university degree, the competition for jobs is intense.
Our tour guides from (
#ngonisafaris
,
Bwire Sedrick Cedi
) Ngoni Safaris were nothing less than inspiring. We booked our tours through a company in the United States as we were a little unsure about choosing a tour company with the limited information I was able to find on the internet. My only regret with our trip is that I didn't trust my gut and book directly through Ngoni Safaris so 100% of our money went directly to the people of Uganda. Not a regret, but we also needed more than the 3 weeks in country – but that has proved to be a constant element to all our trips – never enough time, always more to explore.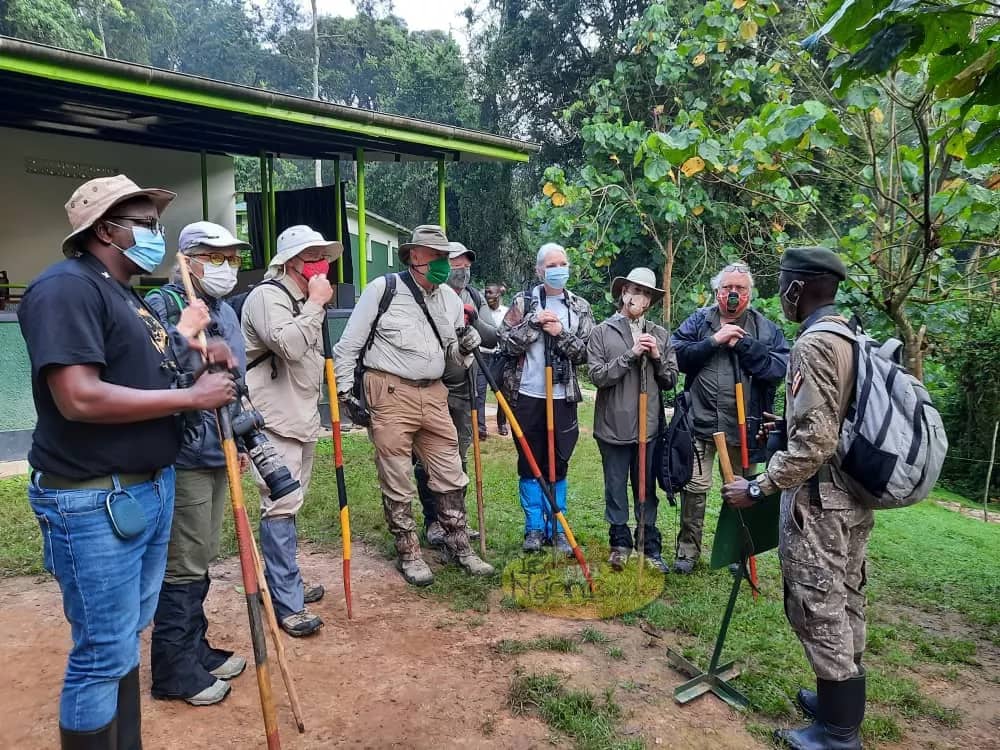 English is the official language of Uganda. However, if I understood correctly, there are at least 50 tribes in Uganda that comprise 7 kingdoms. These kingdoms don't represent political control of the country but are rich with culture. I loved listening to the various guides speak to one another in their tribal language. While every tribe has a unique dialect, tribal languages are similar enough that they can all understand one another.
There is so much more that I learned and no way to adequately express my experience. Plan a trip – go for yourself – fall in love with the country of Uganda and her people.
BOOK YOU SAFARI WITH US