Easily overlooked for the quiet charm of neighbouring Rwanda or the pull of big game in nearby Kenya, Uganda is arguably the most underrated destination in east Africa.
Home to superb street food and fascinating ancient tribes, not to mention an array of wildlife that puts more popular African countries in the shade, it's the ideal place to explore for those who want an adventure away from the crowds.
Pick up a rolex
No, not knock off luxury watches. Rather, the ultimate street-side breakfast treat. An omelette with red onions, cabbage, peppers and tomatoes wrapped in a fresh chapati, this delicious snack was once known simply as "rolled eggs" before tourists simply started calling them "rolex" instead. They're the perfect way to fill up before a trek across Uganda's vast savannah or virgin rainforest. And unlike their costly namesakes, these will only set you back 2,000 Ugandan shillings. A grand total of 40p.
Get up close and personal with mountain gorillas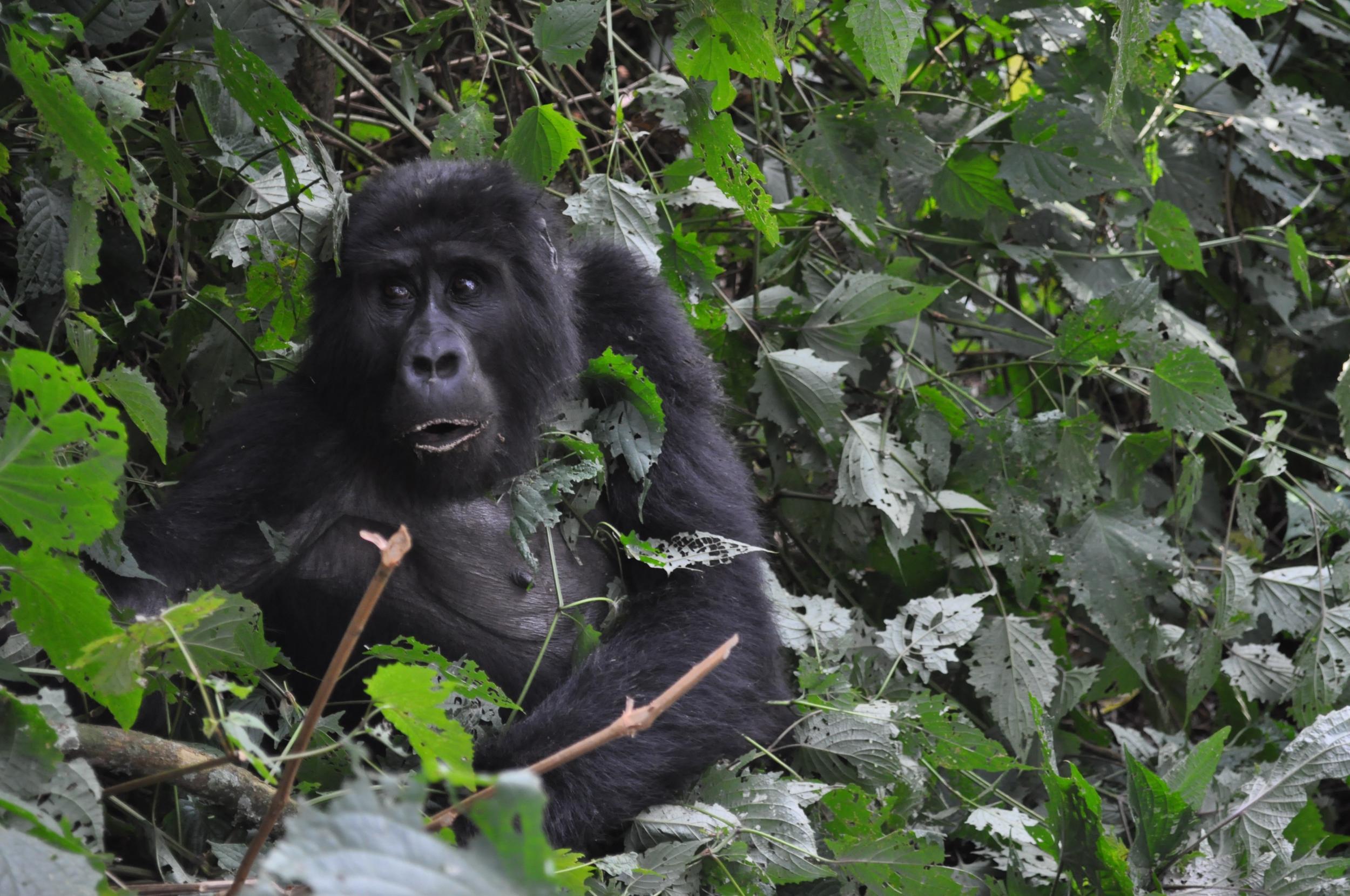 Along with Rwanda and the Democratic Republic of Congo, Uganda is home to the last remaining population of mountain gorillas on Earth. Families are found in Mgahinga National Park and Bwindi Impenetrable Forest, in the country's far southwest. Bwindi is home to 14 habituated groups of gorillas, with a total population of 400 according to the last regional census in 2012. Groups of eight people, led by armed rangers and qualified trackers, can spend an hour with these beguiling primates, usually after an arduous trek through thick rainforest. At $600 (£480), permits are expensive, but far cheaper than the $1,500 required to see gorillas in Rwanda's Volcanoes National Park.
Cruise the Kazinga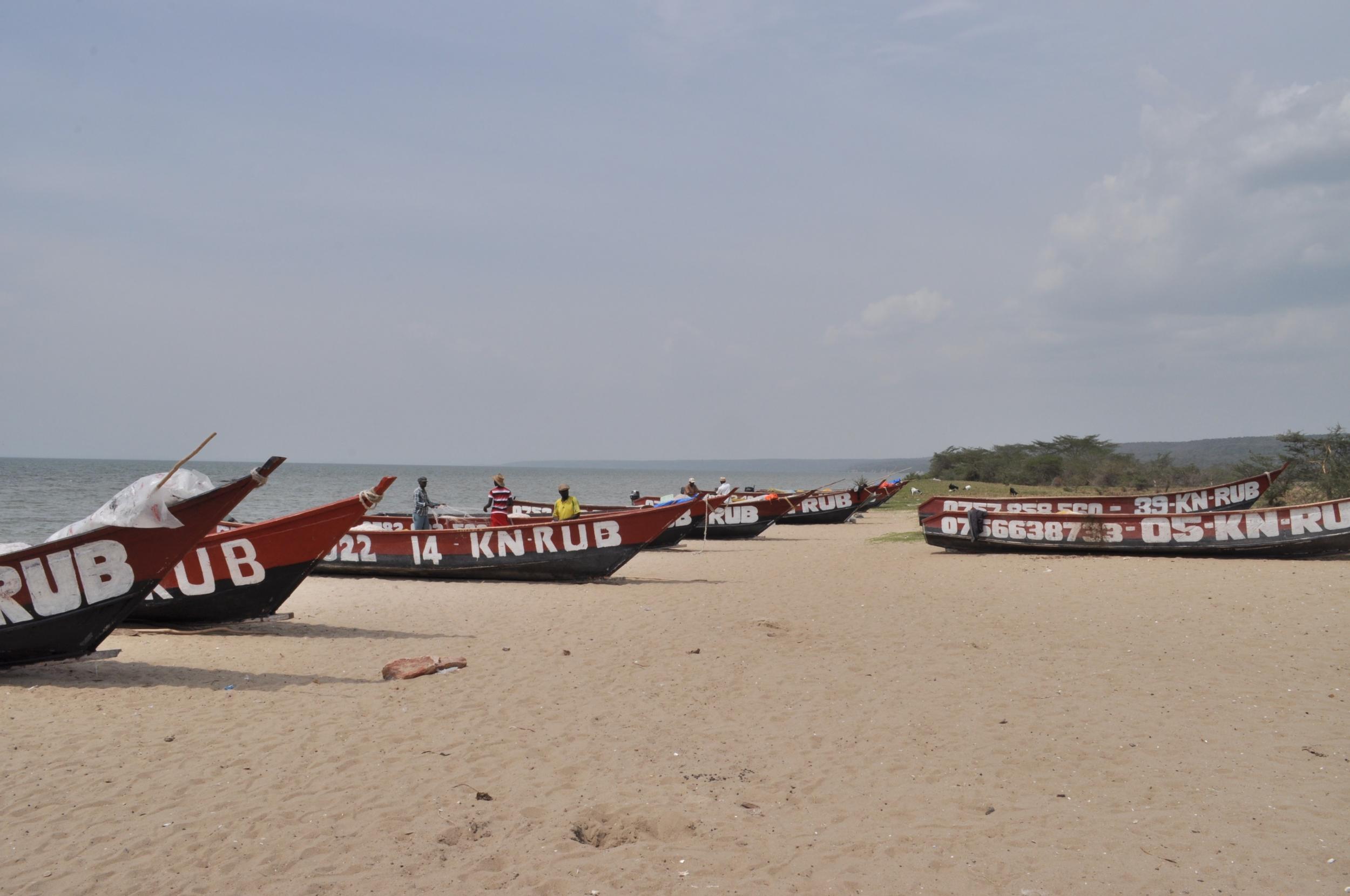 Connecting Lake Edward and Lake George in western Uganda, this 40km channel is home to the largest concentration of hippopotami in Africa. At only 8m deep, the channel makes for the perfect resting place for these hulking mammals, which spend most of the day bathing in the shallows along its banks. It's also possible to see large groups of elephants, as well as African fish eagles and pied kingfishers. Be sure to pack binoculars and charter a smaller boat in order to get first-hand information from the pilots who are also naturalists.
Spend time with the Batwa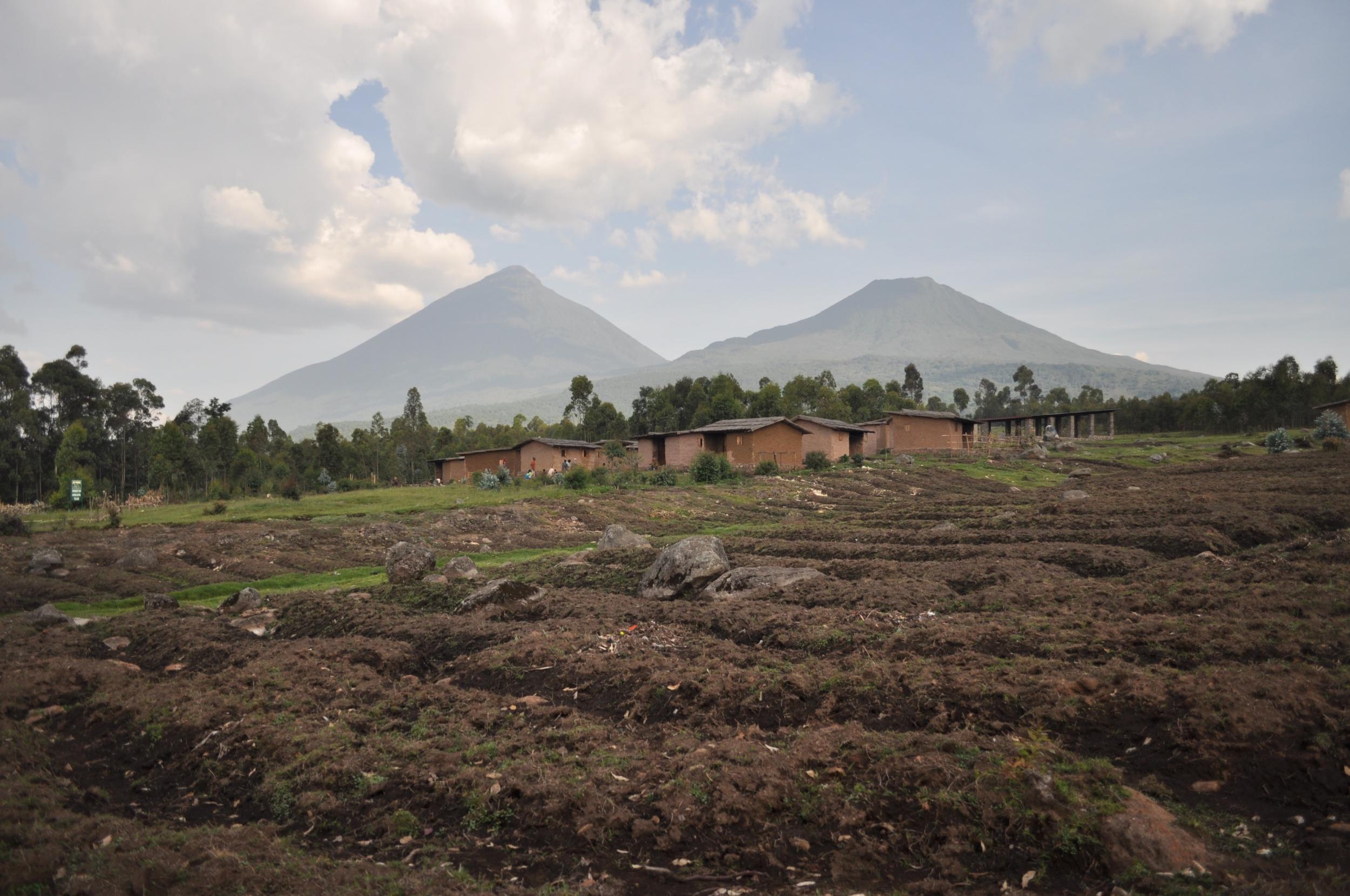 The Batwa, once known as pygmies, are conservation refugees. Traditional hunter-gatherers, they were thrown out of Mgahinga and Bwindi when both became national parks in 1991. Since then, they have been marginalised, forced to eke out a living working on others' land and losing their traditional skills. Through its Partnership Trust, tour operator Volcanoes Safaris purchased and gifted 10 acres of land near its Mount Gahinga lodge on the edge of the national park for local Batwa people in 2018, helping them build 18 homes and a community centre, with access to medical care. Tribe elder Safari Monday holds special sessions for guests at the lodge, teaching them about traditional hunting and herbal medicine, with the chance to visit the village and learn more about their plight.
Catch a glimpse of tree-climbing lions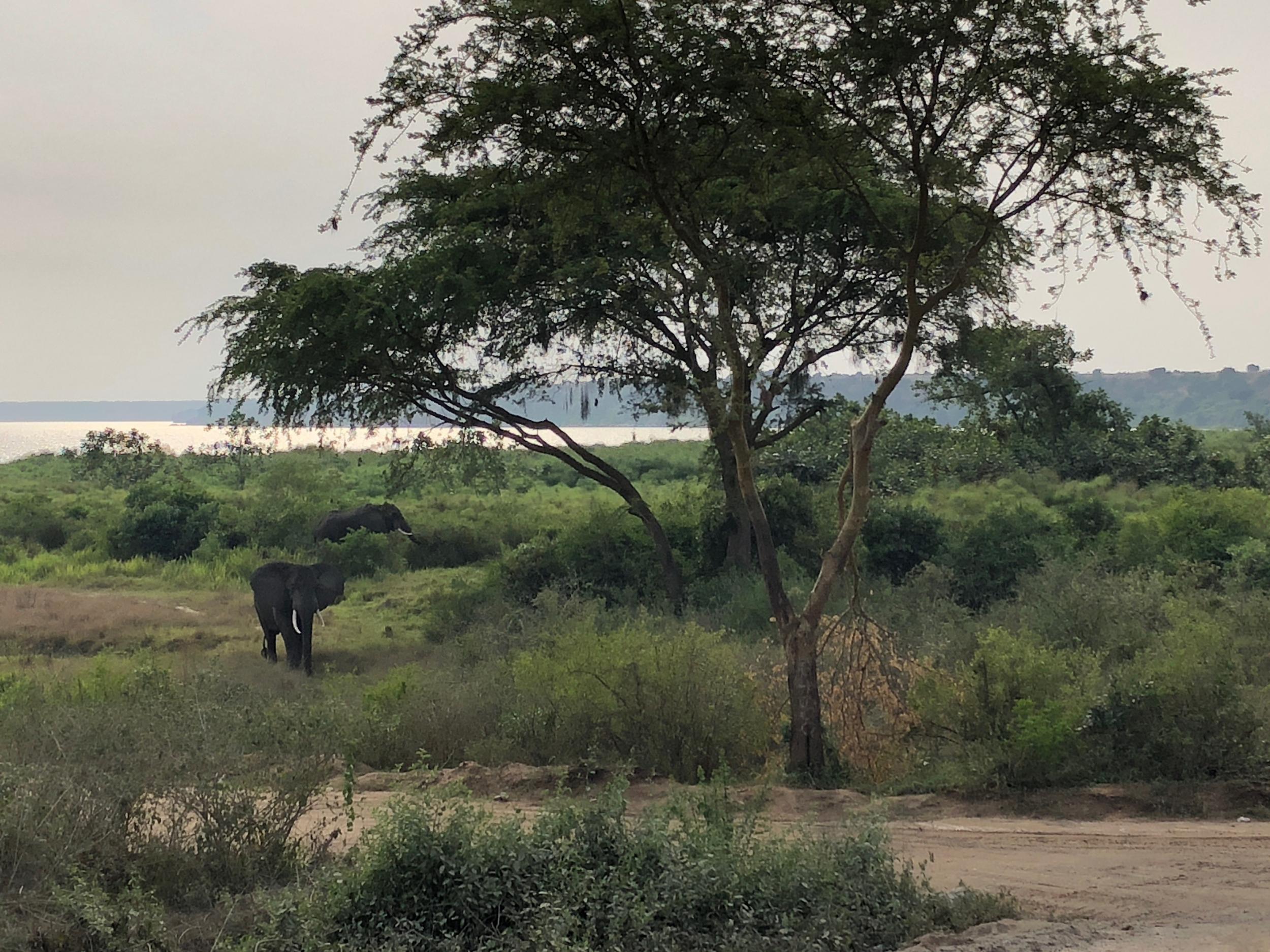 Found only in Tanzania's Lake Manyara National Park and the Ishasha plains of Uganda's Queen Elizabeth National Park, these rare big cats spend most of the day lounging in acacia trees, rather than sleeping on the ground like their regular cousins. There's a small population of around 50 such lions in this part of Uganda, meaning it pays to go with a qualified guide who can get intel from park rangers on their location.
Support a life-changing women's non-profit
Ride 4 A Woman is a nonprofit organisation set up by Evelyn Habasa. Conceived as a way to help local victims of domestic violence and HIV sufferers learn new skills, the organisation is run from the sprawling Bwindi community centre, 1km from the main entrance to the Bwindi Impenetrable Forest in the village of Buhoma. The site is home to budget accommodation, while also selling handmade crafts including jewellery, clothing and handbags. All money spent goes towards providing wages, food and shelter for the 300 female members.
Understand Uganda's past in Kampala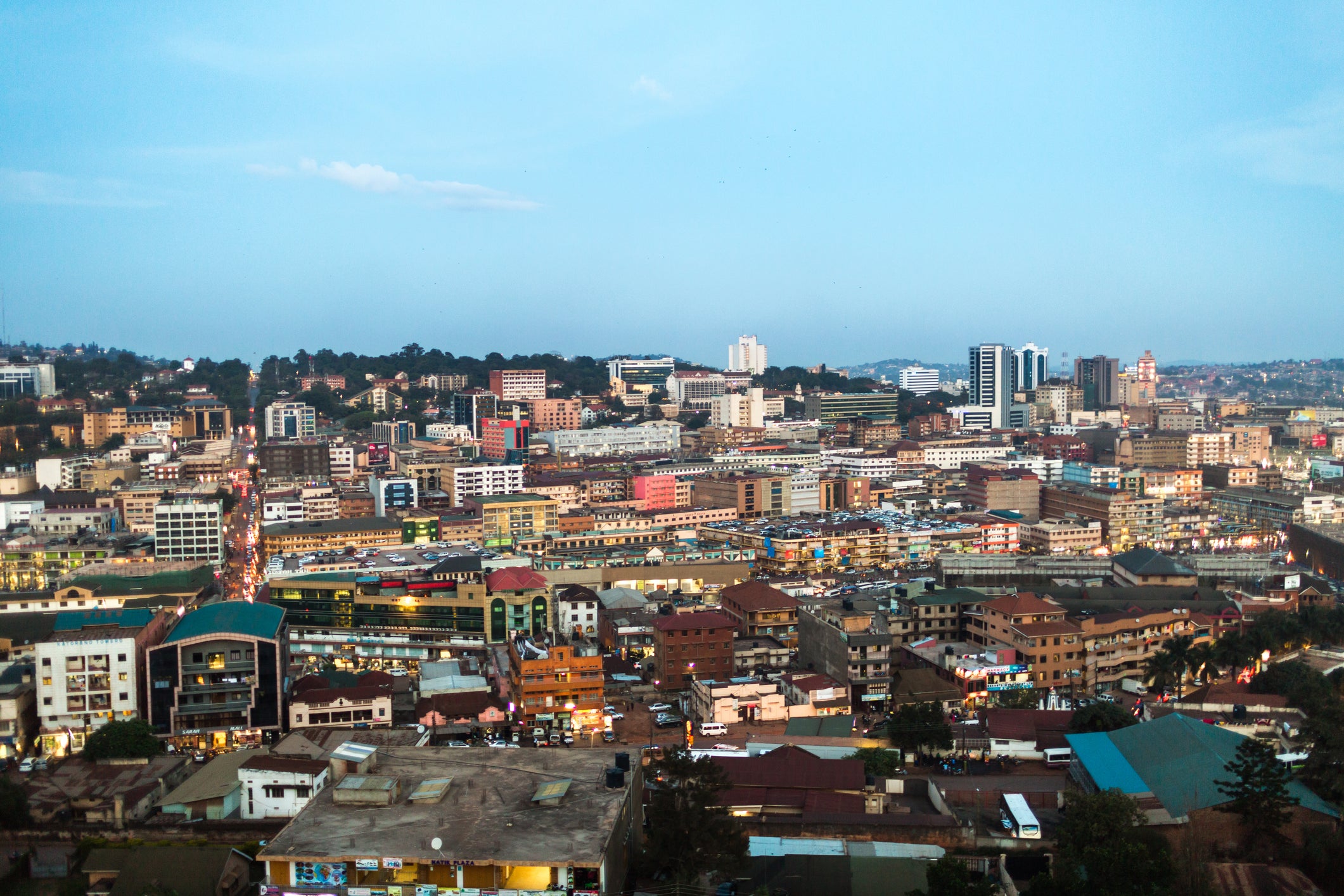 Uganda's capital offers the ideal window into the country's past. The most chilling but essential stop off is Mengo Palace. The former home of Kabaka Mutesa II, ousted as king in 1966 by prime minister Milton Obote and the then army chief Idi Amin, it's perhaps more famous for its underground prison. The prison was used by Amin when he took control of Uganda and is a stark reminder of the brutality of what people here had to suffer throughout the late 20th century. Tours of the prison are available for 35,000 Ugandan shillings (£7).
Track endangered golden monkeys
Found only in the Virunga Volcanoes forests that stretch across the borders of Rwanda, Uganda and DR Congo, golden monkeys number just 4,000. Unlike mountain gorillas, however, they tend to stay put, meaning treks to find them within Mgahinga National Park's swathes of bamboo are relatively straightforward, if somewhat strenuous on the thighs. Permits cost $90 (£68), with visitors allowed an hour with the habituated groups.
Learn all about coffee while being pampered at Kyambura
Renovated in 2018, Kyambura Gorge Lodge is one of Uganda's hottest luxury hotels, with just eight standalone "bandas", or houses, offering sweeping savannah views over Queen Elizabeth National Park and the newly protected gorge. While its spa and pool make for the ultimate rest stop after a day's wildlife watching, the nearby Omwani Coffee Cooperative is a must-see. Run by 11 local women and their families, the cooperative teaches guests at Kyambura about the coffee making process, and travellers can tour the 100-acre farm before sipping on samples that make Starbucks' finest taste like cheap instant by comparison.
Murchison Falls National Park
Spreading northeast from Lake Albert, Murchison Falls National Park is another gem for wildlife lovers. As well as the largest population of Nile crocodiles in Uganda, there are also elephants and Rothschild's giraffes. It's also possible to fish for Nile perch in the raging white waters of the world's longest river as it crashes into a waterfall. With over 450 different birds, including the rare shoebill stork, it's a paradise for birdwatchers too.